Uwulewd
Rank:
Average Model Cost: $0.0000
Number of Runs: 26,025
Models by this creator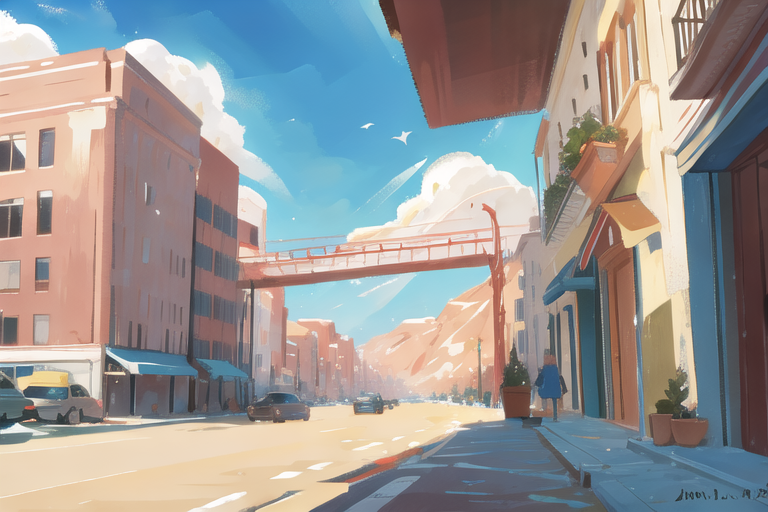 airoboros-llama-2-70b
The Airoboros Llama 2 70B GPT4 1.4.1 model is a language model based on GPT (Generative Pre-trained Transformer) that has been fine-tuned using ExLlama. It is designed for text-to-text tasks and can generate responses or complete text based on given prompts or inputs. It has a large number of parameters (70 billion) and is an advanced version of GPT4. This model can be used in various applications such as chatbots, content generation, question answering, and more.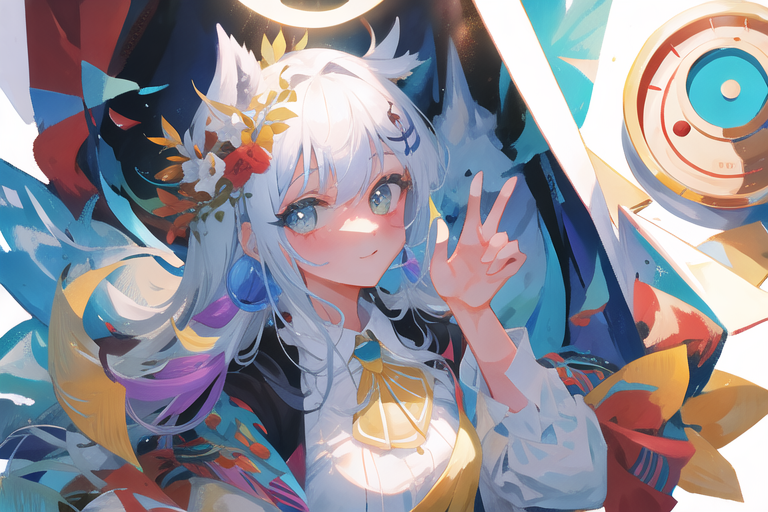 custom-diffusion
The custom-diffusion model is a work in progress that focuses on stable diffusion with the ability to change the checkpoint. This model is designed to generate high-quality images from text inputs. It is specifically tailored for text-to-image applications and aims to improve the diffusion process of generating images.
Similar creators