Musicgen Looper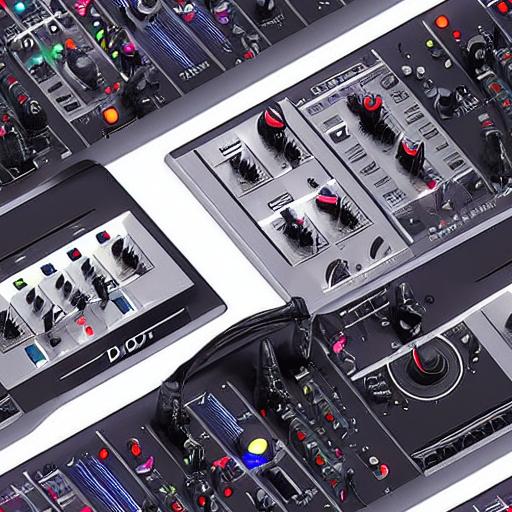 musicgen-looper is a model that generates fixed beats per minute (bpm) loops from text prompts. It takes text inputs and generates audio outputs that are looped at a fixed bpm. This model can be useful for generating background music or loops for various applications.
Use cases
The musicgen-looper AI model has several potential use cases for a technical audience. One possibility is in the field of game development, where it could be used to generate dynamic background music that adapts to the current gameplay or atmosphere. For example, the model could create intense and fast-paced loops for action-packed moments or slow and calming loops for serene environments. Another use case could be in the production of podcasts or videos, where the model could provide customizable background music that aligns with the desired tone or mood of the content. Additionally, the model could be integrated into music creation software, allowing musicians to quickly generate loops based on simple text prompts and build on top of them to create unique compositions. Overall, the musicgen-looper AI model enables the automation of loop generation based on textual inputs, opening up possibilities for enhanced user experiences in various domains.
Pricing
Hardware

Nvidia A100 (40GB) GPU
Prediction
Try it!
You can use this area to play around with demo applications that incorporate the Musicgen Looper model. These demos are maintained and hosted externally by third-party creators. If you see an error, message me on Twitter.
Currently, there are no demos available for this model.
Overview
Summary of this model and related resources.
Popularity
How popular is this model, by number of runs? How popular is the creator, by the sum of all their runs?
| Property | Value |
| --- | --- |
| Runs | 21,513 |
| Model Rank | |
| Creator Rank | |
Cost
How much does it cost to run this model? How long, on average, does it take to complete a run?
| Property | Value |
| --- | --- |
| Cost per Run | $0.3082 |
| Prediction Hardware | Nvidia A100 (40GB) GPU |
| Average Completion Time | 134 seconds |