Controlnet Scribble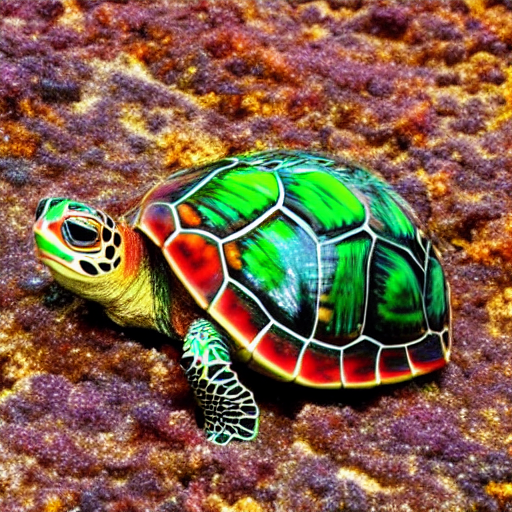 The controlnet-scribble model is a text-to-image model that can generate detailed images from scribbled drawings. It uses a neural network architecture called ControlGAN, which incorporates a control module to guide the generation process based on textual descriptions. This model can be useful for tasks such as image synthesis, where detailed images need to be generated based on simple input sketches or descriptions.
Use cases
Controlnet-scribble has a range of potential use cases in the field of image synthesis and generation. For instance, it can be applied in the creation of user interfaces, where designers can quickly generate detailed images of UI components based on simple sketches or textual descriptions. This could greatly streamline the design process and allow for rapid iteration. Additionally, this model could be utilized in architecture and interior design, where designers can generate images of buildings or rooms based on simple sketches or descriptions. This would enable them to visualize and communicate their design ideas more effectively. Furthermore, this technology could be incorporated into art and entertainment, allowing artists to bring their imagination to life by generating intricate images based on their creative concepts. The possibilities for practical uses and products leveraging controlnet-scribble are vast, ranging from design tools and creative applications to virtual reality experiences and video games.
Pricing
Hardware

Nvidia A100 (40GB) GPU
Prediction
Try it!
You can use this area to play around with demo applications that incorporate the Controlnet Scribble model. These demos are maintained and hosted externally by third-party creators. If you see an error, message me on Twitter.
Currently, there are no demos available for this model.
Overview
Summary of this model and related resources.
Popularity
How popular is this model, by number of runs? How popular is the creator, by the sum of all their runs?
| Property | Value |
| --- | --- |
| Runs | 33,552,829 |
| Model Rank | |
| Creator Rank | |
Cost
How much does it cost to run this model? How long, on average, does it take to complete a run?
| Property | Value |
| --- | --- |
| Cost per Run | $0.0437 |
| Prediction Hardware | Nvidia A100 (40GB) GPU |
| Average Completion Time | 19 seconds |