Chatglm2 6b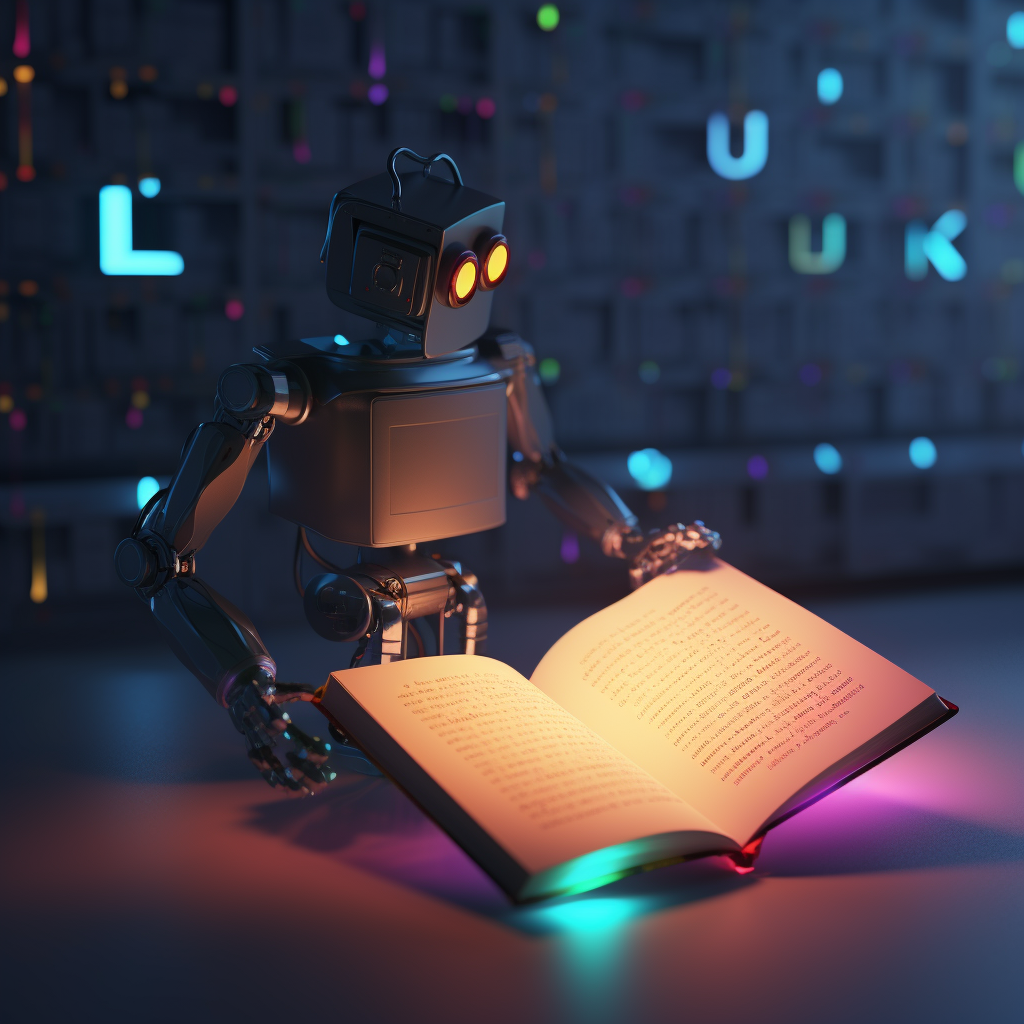 ChatGLM2-6B is an open-source, bilingual chat language model that is capable of generating responses in two different languages. It is designed to engage in conversations and provide meaningful and relevant responses. The model has been trained on a large corpus of conversational data, enabling it to understand and generate natural language responses in both English and Chinese.
Use cases
This AI model, ChatGLM2-6B, has several potential use cases for technical users. Firstly, it can be used as a language translation tool, generating translations of text or speech from English to Chinese and vice versa. Additionally, it can be used in chatbot applications, allowing for more sophisticated and engaging interactions with users in both languages. This model could also be incorporated into virtual assistants or customer support systems, providing automated responses in real-time. Moreover, it could be utilized in language learning platforms to facilitate conversation practice. In terms of possible products, companies could develop multilingual chat applications or integrate this model into existing chat platforms to offer bilingual conversation capabilities. This model also has the potential to enhance communication and understanding between individuals who speak different languages, contributing to more inclusive and accessible interactions in various domains.
Pricing
Hardware

Nvidia A100 (40GB) GPU
Prediction
Try it!
You can use this area to play around with demo applications that incorporate the Chatglm2 6b model. These demos are maintained and hosted externally by third-party creators. If you see an error, message me on Twitter.
Currently, there are no demos available for this model.
Overview
Summary of this model and related resources.
Popularity
How popular is this model, by number of runs? How popular is the creator, by the sum of all their runs?
| Property | Value |
| --- | --- |
| Runs | 10,029 |
| Model Rank | |
| Creator Rank | |
Cost
How much does it cost to run this model? How long, on average, does it take to complete a run?
| Property | Value |
| --- | --- |
| Cost per Run | $0.0184 |
| Prediction Hardware | Nvidia A100 (40GB) GPU |
| Average Completion Time | 8 seconds |