Ad Inpaint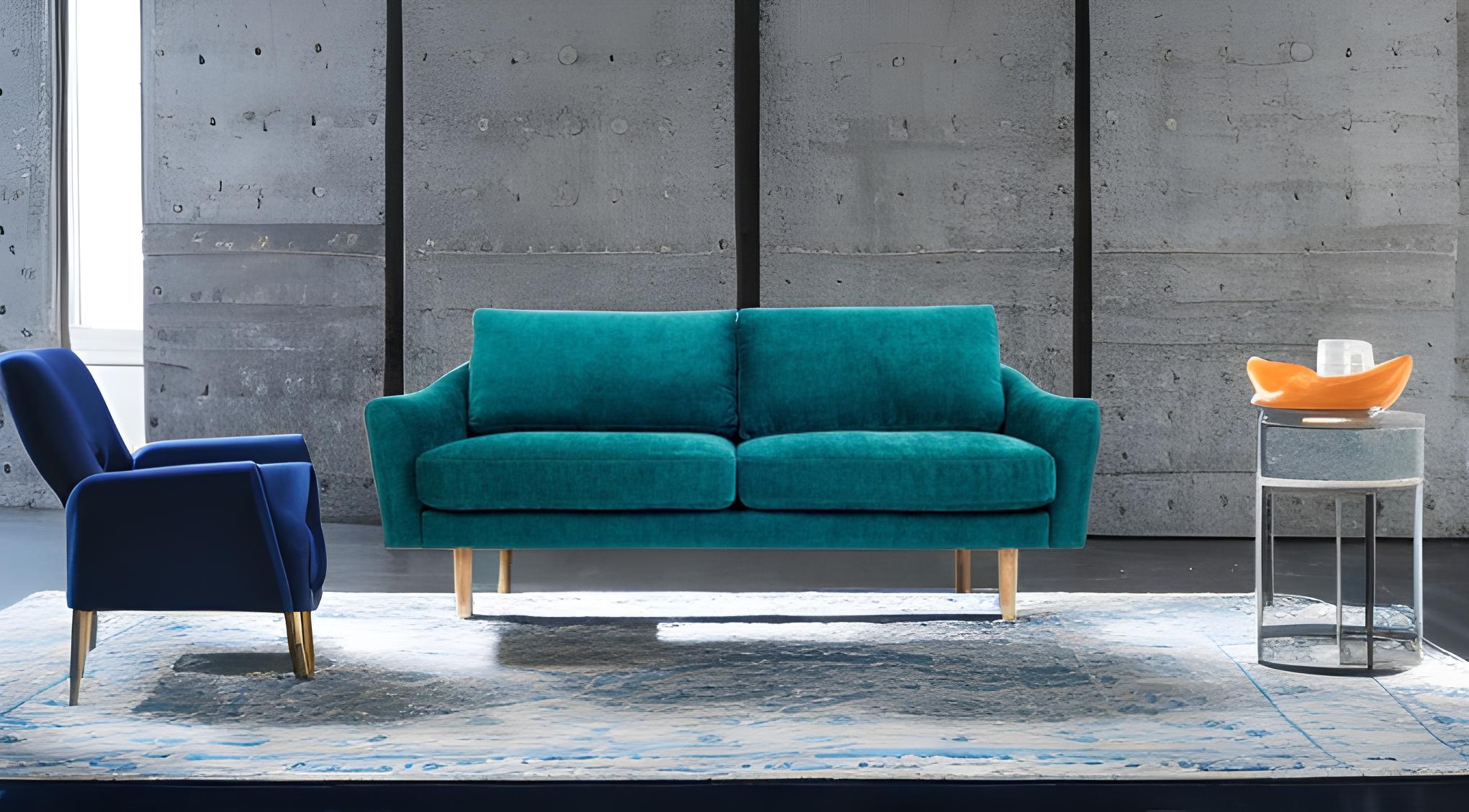 The ad-inpaint model is a text-to-image generation model that is capable of generating product advertising images based on given textual descriptions. It takes in a text input describing the desired image and generates a visually appealing image that represents the product being advertised. This can be useful in automating the process of creating product advertisements, especially for e-commerce platforms, by generating high-quality images based on textual descriptions.
Use cases
The ad-inpaint AI model has various potential use cases in the realm of product advertising. One possible application is the generation of product images for e-commerce platforms. By simply providing a textual description of a product, the model can generate visually appealing images that accurately represent the item being advertised. This could dramatically streamline the process of creating product advertisements, saving time and effort for sellers. Additionally, the model could be used in other advertising contexts, such as generating promotional images for social media campaigns or creating visual content for marketing materials. The versatility and efficiency of the ad-inpaint model make it an exciting tool for automating and optimizing the visual aspects of advertising, opening up opportunities for new product development and practical implementations in online marketing.
Pricing
Hardware

Nvidia T4 GPU
Prediction
Creator Models
Model
Cost
Runs
No other models by this creator
Try it!
You can use this area to play around with demo applications that incorporate the Ad Inpaint model. These demos are maintained and hosted externally by third-party creators. If you see an error, message me on Twitter.
Currently, there are no demos available for this model.
Overview
Summary of this model and related resources.
| Property | Value |
| --- | --- |
| Creator | logerzhu |
| Model Name | Ad Inpaint |
| Description | Product advertising image generator |
| Tags | Text-to-Image |
| Model Link | View on Replicate |
| API Spec | View on Replicate |
| Github Link | No Github link provided |
| Paper Link | No paper link provided |
Popularity
How popular is this model, by number of runs? How popular is the creator, by the sum of all their runs?
| Property | Value |
| --- | --- |
| Runs | 210,803 |
| Model Rank | |
| Creator Rank | |
Cost
How much does it cost to run this model? How long, on average, does it take to complete a run?
| Property | Value |
| --- | --- |
| Cost per Run | $0.02035 |
| Prediction Hardware | Nvidia T4 GPU |
| Average Completion Time | 37 seconds |