Anything V3.0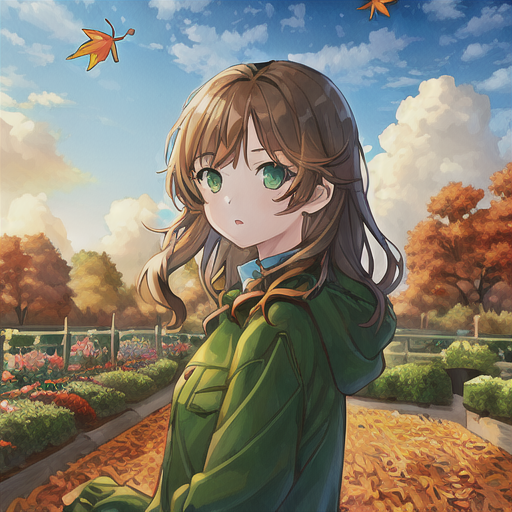 The anything-v3.0 model is a highly advanced text-to-image artificial intelligence model. It is designed to generate high-quality, highly detailed anime-style images from text inputs. The model uses stable diffusion techniques to create stable and realistic outputs. It is capable of transforming text descriptions into visually appealing and aesthetically pleasing anime-style images.
Use cases
The anything-v3.0 model has a wide range of potential use cases for a technical audience. It could be utilized in video game development to quickly generate concept art or character designs based on written descriptions. It could also be used in animation studios to assist in the creation of storyboards and visualizations. Additionally, this AI model could be applied in the entertainment industry to generate promotional materials such as posters or album covers. Outside of the creative realm, the anything-v3.0 model could find use in virtual reality applications by generating realistic anime-style environments based on textual inputs. With its ability to produce highly detailed and visually stunning images, there is potential for this model to be integrated into various products or services, such as a text-based adventure game where the player's descriptions are transformed into immersive visuals, or a mobile application that allows users to generate personalized anime-style avatars based on written descriptions of their physical appearance.
Pricing
Hardware

Nvidia T4 GPU
Prediction
Try it!
You can use this area to play around with demo applications that incorporate the Anything V3.0 model. These demos are maintained and hosted externally by third-party creators. If you see an error, message me on Twitter.
Currently, there are no demos available for this model.
Overview
Summary of this model and related resources.
Popularity
How popular is this model, by number of runs? How popular is the creator, by the sum of all their runs?
| Property | Value |
| --- | --- |
| Runs | 343,675 |
| Model Rank | |
| Creator Rank | |
Cost
How much does it cost to run this model? How long, on average, does it take to complete a run?
| Property | Value |
| --- | --- |
| Cost per Run | $0.01045 |
| Prediction Hardware | Nvidia T4 GPU |
| Average Completion Time | 19 seconds |