Deepfloyd If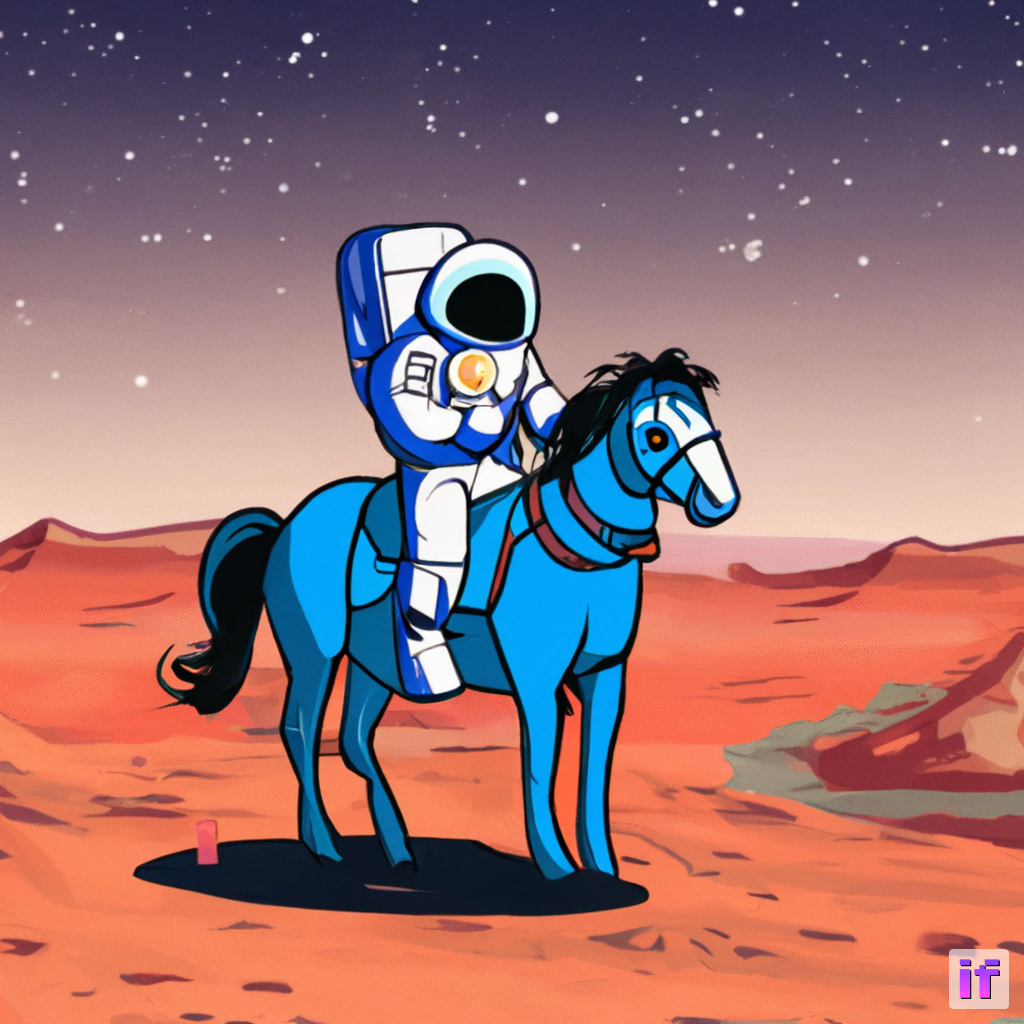 The DeepFloyd IF model is a non-commercial research model that generates images from text descriptions. It utilizes deep learning techniques to understand text prompts and generate corresponding visual representations. Please ensure that you adhere to the licensing terms before using this model.
Use cases
The DeepFloyd IF model has several potential use cases in the field of text-to-image generation. For example, it could be used in the creation of visual content for various applications such as graphic design, marketing, and advertising. It could also be used in virtual reality and video game development to generate realistic and immersive visual environments based on textual descriptions. Additionally, the model could find utility in generating visual aids for educational materials, automating the creation of illustrations for books or articles, and assisting artists in visualizing their ideas before creating actual physical artwork. Overall, the DeepFloyd IF model offers a range of possibilities for practical applications and could enable the development of innovative products in various industries.
Pricing
Hardware

Nvidia A100 (40GB) GPU
Prediction
Try it!
You can use this area to play around with demo applications that incorporate the Deepfloyd If model. These demos are maintained and hosted externally by third-party creators. If you see an error, message me on Twitter.
Currently, there are no demos available for this model.
Overview
Summary of this model and related resources.
Popularity
How popular is this model, by number of runs? How popular is the creator, by the sum of all their runs?
| Property | Value |
| --- | --- |
| Runs | 1,456,239 |
| Model Rank | |
| Creator Rank | |
Cost
How much does it cost to run this model? How long, on average, does it take to complete a run?
| Property | Value |
| --- | --- |
| Cost per Run | $0.0966 |
| Prediction Hardware | Nvidia A100 (40GB) GPU |
| Average Completion Time | 42 seconds |