Blip 2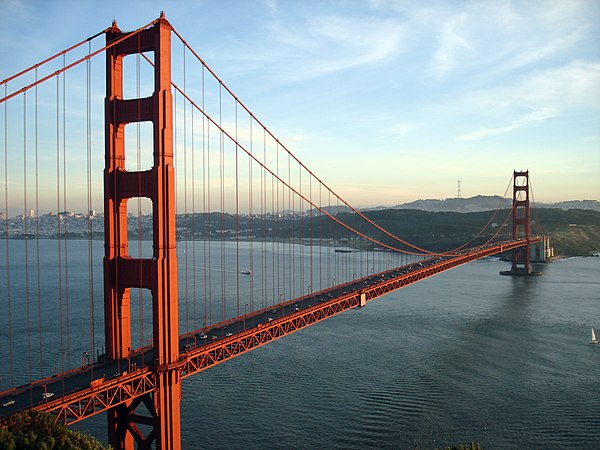 The blip-2 model is designed to answer questions about images. It takes an image as input and generates a textual answer to a question about the image. This model is trained on a large dataset of images and corresponding questions and answers, allowing it to understand the content of an image and provide accurate responses to questions related to the image.
Use cases
The blip-2 AI model has several potential use cases for technical audiences. For example, it can be integrated into image recognition systems to provide not only a description of the image but also answer specific questions about it. This can be particularly useful in fields such as medical imaging, where doctors can ask specific questions about an image to assist in diagnosis. Additionally, it can be used in content moderation systems to analyze and categorize images based on their content. This can be applied to social media platforms to automatically detect and filter out inappropriate or harmful images. Furthermore, the blip-2 model can be incorporated into virtual assistants or chatbots to enhance their understanding and response capabilities when presented with images. For instance, users can show an image to the assistant and ask questions to obtain relevant information or recommendations. With its ability to generate textual answers based on images, the blip-2 model opens up possibilities for a range of practical uses and product applications across various industries.
Pricing
Hardware

Nvidia A100 (40GB) GPU
Prediction
Try it!
You can use this area to play around with demo applications that incorporate the Blip 2 model. These demos are maintained and hosted externally by third-party creators. If you see an error, message me on Twitter.
Currently, there are no demos available for this model.
Overview
Summary of this model and related resources.
Popularity
How popular is this model, by number of runs? How popular is the creator, by the sum of all their runs?
| Property | Value |
| --- | --- |
| Runs | 7,138,146 |
| Model Rank | |
| Creator Rank | |
Cost
How much does it cost to run this model? How long, on average, does it take to complete a run?
| Property | Value |
| --- | --- |
| Cost per Run | $0.0023 |
| Prediction Hardware | Nvidia A100 (40GB) GPU |
| Average Completion Time | 1 seconds |