Dreambooth Batch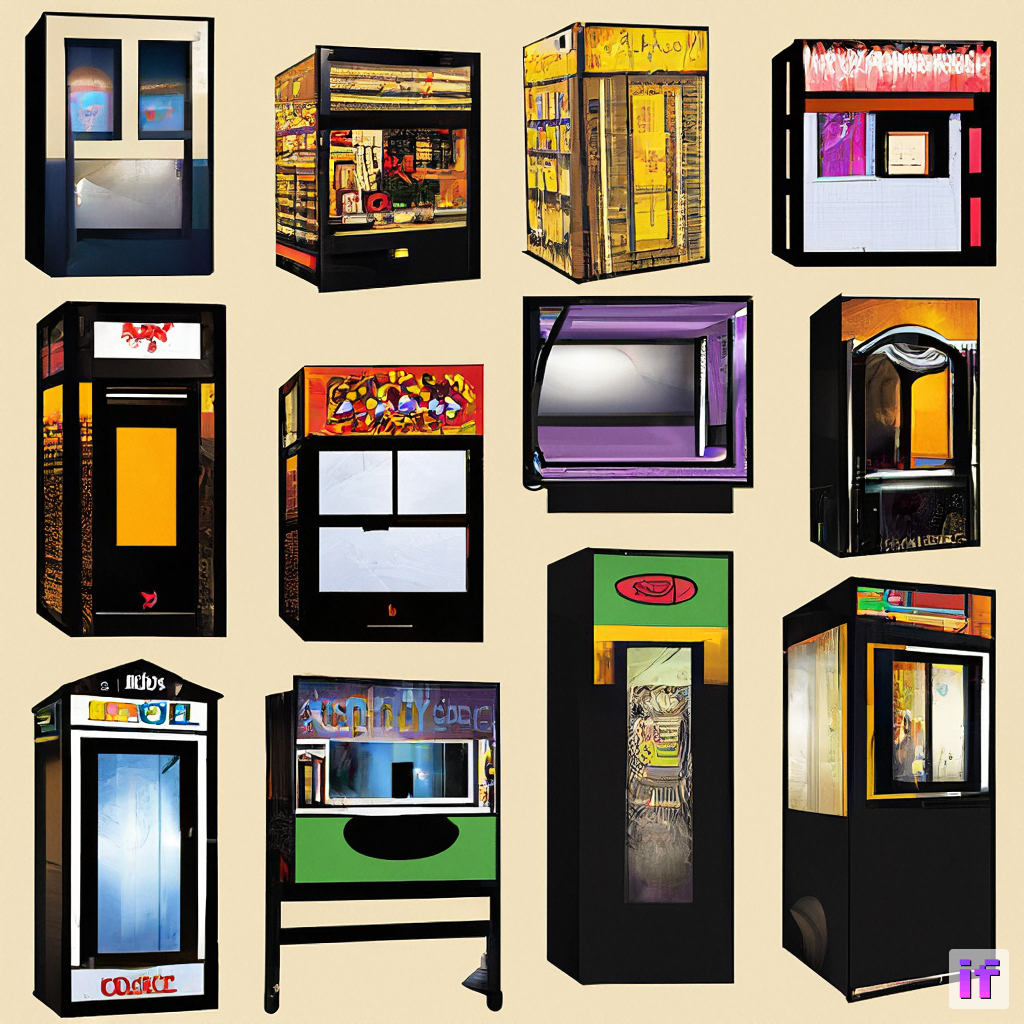 Dreambooth-batch is a tool that allows for batch inference for dreambooth trainings. It is specifically designed for image-to-image translation tasks and can be used by developers and researchers to process multiple input images at once and generate corresponding output images. This tool helps streamline the process and saves time by automating the inference step for dreambooth trainings.
Use cases
Dreambooth-batch can be useful in a variety of scenarios. For example, it can be used in the field of computer vision research to quickly process a large dataset of images and generate corresponding output images, allowing researchers to efficiently analyze and compare the results. It can also be incorporated into image editing software, aiding photographers and designers in seamlessly transforming multiple images with different styles or visual effects simultaneously. Additionally, this tool has potential applications in virtual reality and gaming, enabling developers to easily generate diverse and visually appealing environments or characters from a set of input images. Overall, dreambooth-batch offers the opportunity for developers and researchers to accelerate their workflows and explore new possibilities in image-to-image translation tasks.
Pricing
Hardware

Nvidia A100 (40GB) GPU
Prediction
Try it!
You can use this area to play around with demo applications that incorporate the Dreambooth Batch model. These demos are maintained and hosted externally by third-party creators. If you see an error, message me on Twitter.
Currently, there are no demos available for this model.
Overview
Summary of this model and related resources.
Popularity
How popular is this model, by number of runs? How popular is the creator, by the sum of all their runs?
| Property | Value |
| --- | --- |
| Runs | 1,024,671 |
| Model Rank | |
| Creator Rank | |
Cost
How much does it cost to run this model? How long, on average, does it take to complete a run?
| Property | Value |
| --- | --- |
| Cost per Run | $0.069 |
| Prediction Hardware | Nvidia A100 (40GB) GPU |
| Average Completion Time | 30 seconds |