Livespeechportraits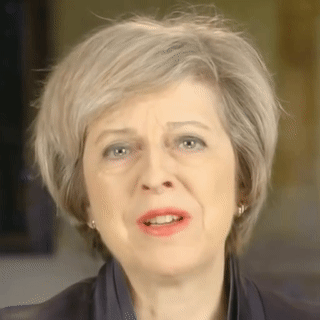 Live Speech Portraits is a model that generates real-time photorealistic talking-head animations based on live audio input. It combines audio-to-landmark and landmark-to-animation models to synthesize realistic facial movements and generate a corresponding video in real time. The model uses a deep Convolutional Neural Network (CNN) architecture and achieves state-of-the-art results in terms of visual quality, accuracy, and speed. This model is designed to enable applications such as live video conferencing, virtual avatars, and other real-time communication platforms.
Use cases
There are several potential use cases for Live Speech Portraits. Firstly, it could be integrated into live video conferencing platforms to create realistic avatars that accurately reflect the facial expressions and movements of the person speaking. This would enhance the communication experience by making it feel more natural and engaging. Additionally, the model could be used to create virtual avatars for gaming and virtual reality applications, allowing users to have more immersive experiences. Furthermore, Live Speech Portraits could be integrated into digital assistants and chatbots to provide a more human-like and visually appealing interface, improving user engagement.
Pricing
Hardware

Nvidia T4 GPU
Prediction
Creator Models
Model
Cost
Runs
No other models by this creator
Try it!
You can use this area to play around with demo applications that incorporate the Livespeechportraits model. These demos are maintained and hosted externally by third-party creators. If you see an error, message me on Twitter.
Currently, there are no demos available for this model.
Overview
Summary of this model and related resources.
Popularity
How popular is this model, by number of runs? How popular is the creator, by the sum of all their runs?
| Property | Value |
| --- | --- |
| Runs | 7,887 |
| Model Rank | |
| Creator Rank | |
Cost
How much does it cost to run this model? How long, on average, does it take to complete a run?
| Property | Value |
| --- | --- |
| Cost per Run | $- |
| Prediction Hardware | Nvidia T4 GPU |
| Average Completion Time | - |