Text Recognizer Gpu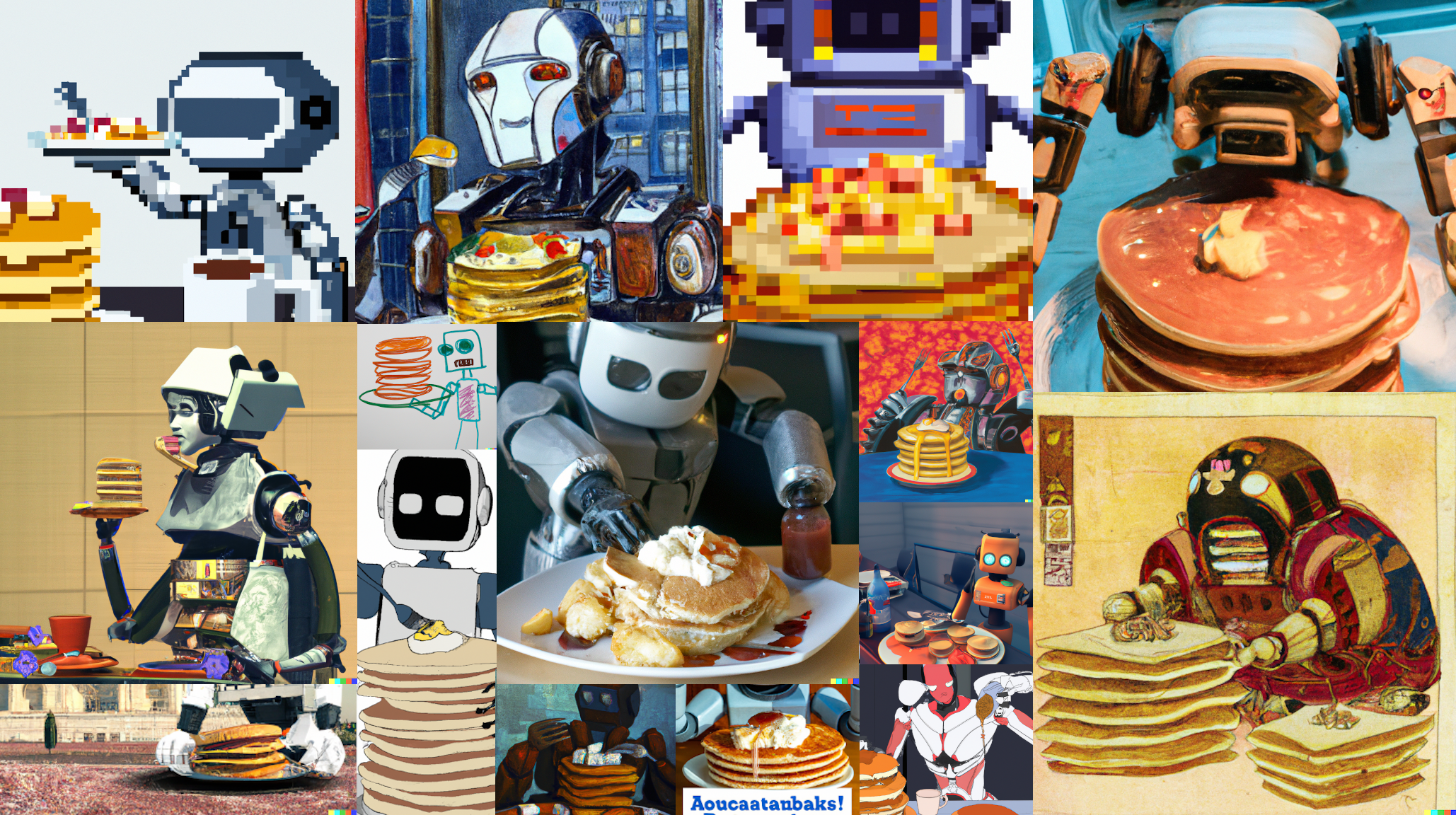 The text-recognizer-gpu model is a machine learning model that is designed to detect and extract one paragraph of text from an image. It allows for efficient and accurate OCR (Optical Character Recognition) by leveraging GPU (Graphics Processing Unit) acceleration. The model can be utilized in various applications that involve extracting text from images, such as document scanning, image annotation, and text extraction from images in the real world.
Use cases
The text-recognizer-gpu model can be applied in numerous use cases where image-to-text conversion is required. For instance, in document scanning applications, the model can automatically extract text from images of documents to create searchable and editable digital copies. In image annotation tasks, the model can assist in extracting text from images for labeling or categorizing purposes. Additionally, the model can be utilized in real-world scenarios, such as extracting text from images captured by surveillance cameras or extracting text from handwritten notes or posters. Overall, the text-recognizer-gpu model can serve as the underlying technology in various products and applications that involve image-to-text conversion, enhancing efficiency and accuracy in these tasks.
Pricing
Hardware

Nvidia T4 GPU
Prediction
Creator Models
Model
Cost
Runs
No other models by this creator
Try it!
You can use this area to play around with demo applications that incorporate the Text Recognizer Gpu model. These demos are maintained and hosted externally by third-party creators. If you see an error, message me on Twitter.
Currently, there are no demos available for this model.
Overview
Summary of this model and related resources.
Popularity
How popular is this model, by number of runs? How popular is the creator, by the sum of all their runs?
| Property | Value |
| --- | --- |
| Runs | 19,563 |
| Model Rank | |
| Creator Rank | |
Cost
How much does it cost to run this model? How long, on average, does it take to complete a run?
| Property | Value |
| --- | --- |
| Cost per Run | $0.00275 |
| Prediction Hardware | Nvidia T4 GPU |
| Average Completion Time | 5 seconds |