Sdxl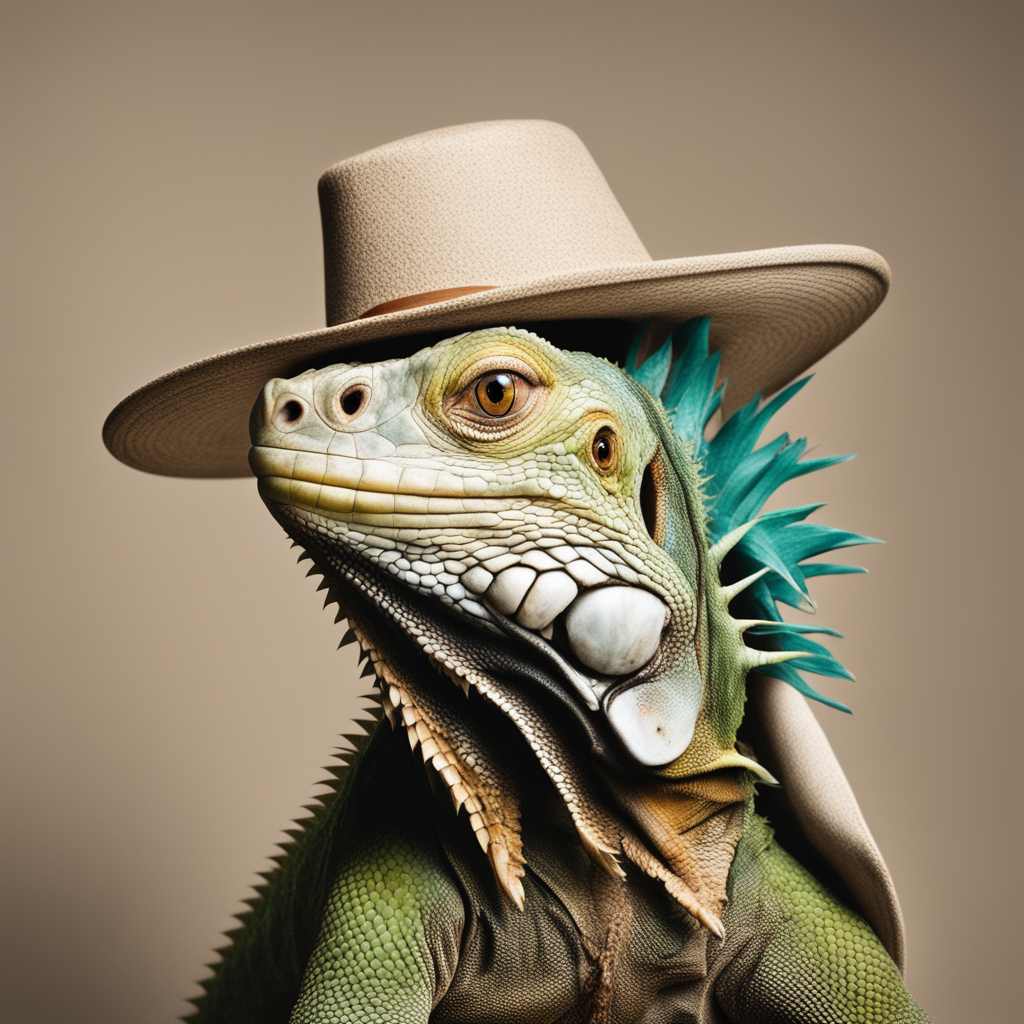 SDXL is a text-to-image generative AI model that is designed to create high-quality and aesthetically pleasing images based on textual descriptions provided as input. It is able to understand and capture the nuances of the given text and generate corresponding visual representations. This model is trained on a large dataset of diverse images and their associated textual descriptions, allowing it to generate images that closely match the given textual input. SDXL has the potential to be used in various applications such as content generation, visual storytelling, and virtual reality.
Use cases
SDXL can be used in content generation, allowing companies to automatically generate high-quality images to accompany their articles, blog posts, or social media posts. It can also be employed in visual storytelling, where the model can create vivid and engaging images to enhance the narrative and capture the readers' attention. SDXL can also find utility in virtual reality, enabling developers to dynamically generate immersive and realistic environments based on textual descriptions. Additionally, this model can be utilized in digital art and design, assisting artists and designers in quickly generating visual concepts and prototypes. Overall, SDXL opens up a range of exciting possibilities in various industries, revolutionizing the way images are created and enhancing the visual experiences of users.
Try it!
You can use this area to play around with demo applications that incorporate the Sdxl model. These demos are maintained and hosted externally by third-party creators. If you see an error, message me on Twitter.
Currently, there are no demos available for this model.
Overview
Summary of this model and related resources.
Popularity
How popular is this model, by number of runs? How popular is the creator, by the sum of all their runs?
| Property | Value |
| --- | --- |
| Runs | 33,573 |
| Model Rank | |
| Creator Rank | |
Cost
How much does it cost to run this model? How long, on average, does it take to complete a run?
| Property | Value |
| --- | --- |
| Cost per Run | $- |
| Prediction Hardware | - |
| Average Completion Time | - |