Controlnet Hough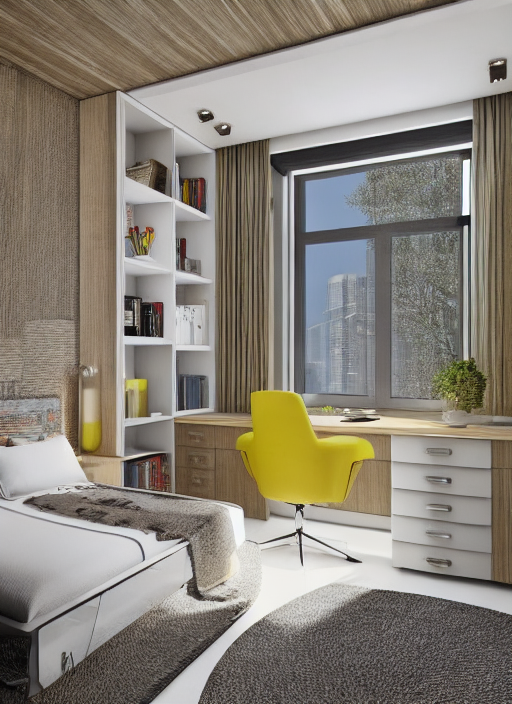 The controlnet-hough model is an image processing model that uses M-LSD (Multi-Line Segments Detection) line detection to modify images. It detects multiple line segments in an image and allows for various modifications such as image rotation and perspective correction.
Use cases
The controlnet-hough model has several potential use cases in image processing and computer vision applications. One possible use case is in the field of augmented reality, where the model can be used to correct the perspective of captured images, providing a more realistic and immersive experience. Another use case is in image editing software, where the model can be used to automatically straighten and align images, saving users time and effort. Additionally, the model can be integrated into autonomous vehicle systems, where it can assist in lane detection and vehicle positioning. Furthermore, the controlnet-hough model can be utilized in industrial automation for quality control, where it can detect any misalignment or distortion in manufactured products. Overall, the model has the potential to be used in a variety of practical applications, from consumer software products to industrial systems.
Pricing
Hardware

Nvidia A100 (40GB) GPU
Prediction
Try it!
You can use this area to play around with demo applications that incorporate the Controlnet Hough model. These demos are maintained and hosted externally by third-party creators. If you see an error, message me on Twitter.
Currently, there are no demos available for this model.
Overview
Summary of this model and related resources.
Popularity
How popular is this model, by number of runs? How popular is the creator, by the sum of all their runs?
| Property | Value |
| --- | --- |
| Runs | 8,447,391 |
| Model Rank | |
| Creator Rank | |
Cost
How much does it cost to run this model? How long, on average, does it take to complete a run?
| Property | Value |
| --- | --- |
| Cost per Run | $0.0207 |
| Prediction Hardware | Nvidia A100 (40GB) GPU |
| Average Completion Time | 9 seconds |