Esrgan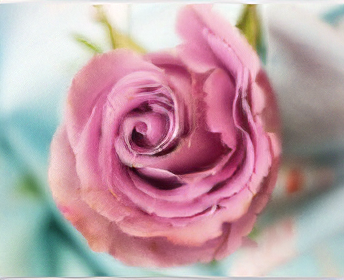 ESRGAN is an image super-resolution model that can enhance the resolution of images by a factor of 4x. It is based on a generative adversarial network (GAN) architecture and utilizes a combination of a generator and a discriminator to improve the quality of low-resolution images. The generator network is trained to produce high-resolution images, while the discriminator network is trained to distinguish between the generated images and real high-resolution images. The model has been trained on a large dataset of images and has shown promising results in terms of generating realistic and high-quality super-resolution images.
Use cases
ESRGAN can be used in a variety of applications where high-resolution images are desired. For example, in the field of digital art and visual effects, this model can enhance the quality and detail of low-resolution images, improving the overall visual experience. In the medical field, ESRGAN can be used to enhance the resolution of medical images such as MRI scans or X-rays, aiding doctors and professionals in making accurate diagnoses. In the surveillance industry, this model can be applied to enhance the resolution of surveillance footage, improving the ability to identify individuals or objects. Additionally, ESRGAN can be used in the gaming industry to improve the graphics of low-resolution game assets, providing a more immersive and realistic gaming experience. Overall, ESRGAN has the potential to be integrated into various products and applications, ranging from image editing software to medical imaging systems, to enhance the quality and resolution of images.
Pricing
Hardware

Nvidia T4 GPU
Prediction
Try it!
You can use this area to play around with demo applications that incorporate the Esrgan model. These demos are maintained and hosted externally by third-party creators. If you see an error, message me on Twitter.
Currently, there are no demos available for this model.
Overview
Summary of this model and related resources.
Popularity
How popular is this model, by number of runs? How popular is the creator, by the sum of all their runs?
| Property | Value |
| --- | --- |
| Runs | 57,772 |
| Model Rank | |
| Creator Rank | |
Cost
How much does it cost to run this model? How long, on average, does it take to complete a run?
| Property | Value |
| --- | --- |
| Cost per Run | $0.00495 |
| Prediction Hardware | Nvidia T4 GPU |
| Average Completion Time | 9 seconds |