Babes V2.0 Img2img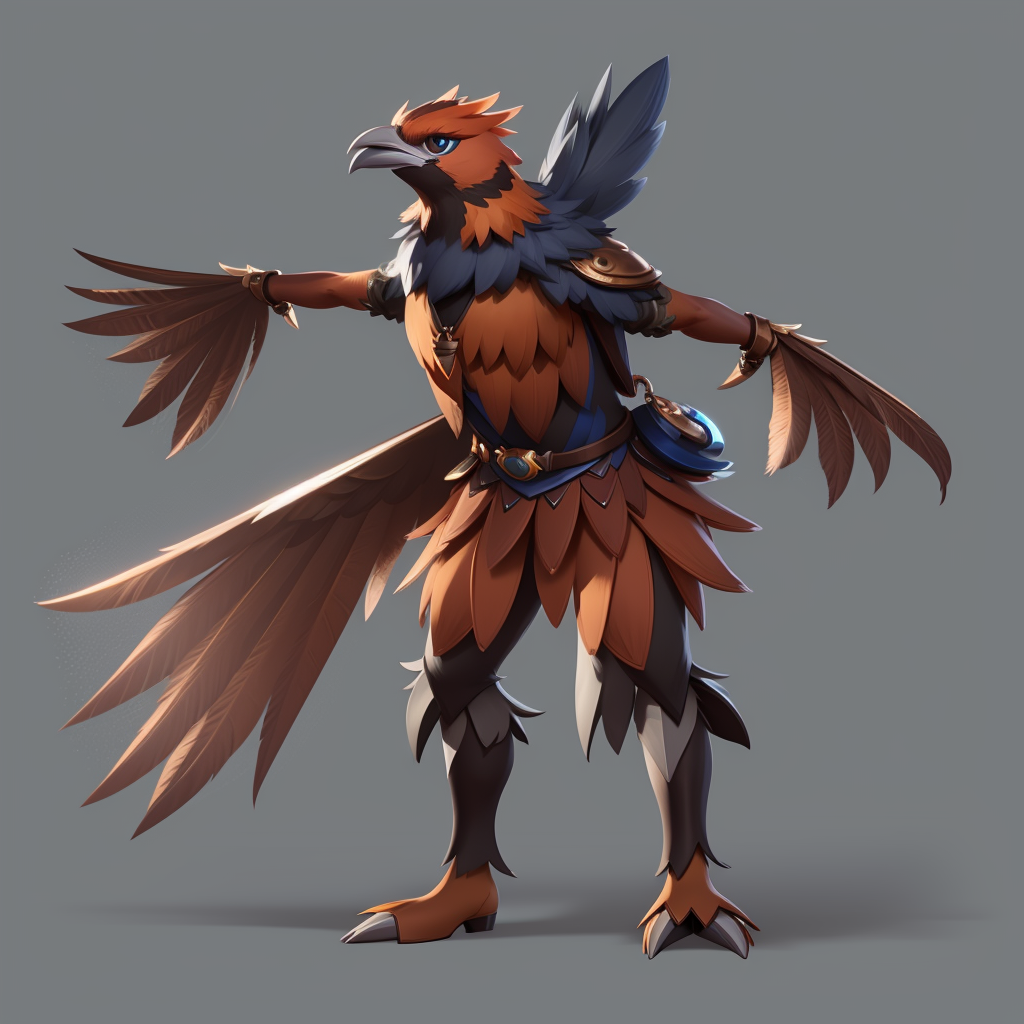 The "babes-v2.0-img2img" model is an image-to-image translation model that takes an input image and generates a new image using the "Babes 2.0" system. This model is designed to create high-quality and visually appealing images from given inputs.
Use cases
The "babes-v2.0-img2img" AI model has numerous potential use cases for the technical audience. It can be utilized in various image editing and manipulation applications where users can provide input images and generate visually enhanced or transformed versions. This model could be used to create artistic effects, such as generating unique filters or styles for photographs, creating stylized textures for digital design, or even generating realistic-looking images from rough sketches or low-resolution photos. Additionally, this model could be utilized in the fashion industry to virtually transform clothing items on models, allowing designers to quickly visualize different variations. Overall, the "babes-v2.0-img2img" model offers a powerful tool for generating high-quality images and opens up possibilities for a wide range of practical applications and innovative products.
Try it!
You can use this area to play around with demo applications that incorporate the Babes V2.0 Img2img model. These demos are maintained and hosted externally by third-party creators. If you see an error, message me on Twitter.
Currently, there are no demos available for this model.
Overview
Summary of this model and related resources.
| Property | Value |
| --- | --- |
| Creator | mcai |
| Model Name | Babes V2.0 Img2img |
| Description | Generate a new image from an input image with Babes 2.0 |
| Tags | Image-to-Image |
| Model Link | View on Replicate |
| API Spec | View on Replicate |
| Github Link | No Github link provided |
| Paper Link | No paper link provided |
Popularity
How popular is this model, by number of runs? How popular is the creator, by the sum of all their runs?
| Property | Value |
| --- | --- |
| Runs | 649,189 |
| Model Rank | |
| Creator Rank | |
Cost
How much does it cost to run this model? How long, on average, does it take to complete a run?
| Property | Value |
| --- | --- |
| Cost per Run | $- |
| Prediction Hardware | - |
| Average Completion Time | - |