Srrescgan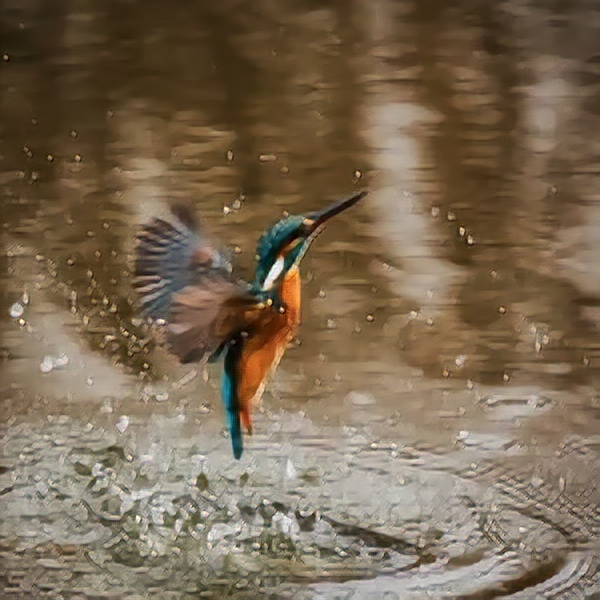 SRResCGAN is a model that performs intelligent image scaling by generating high-resolution images from low-resolution inputs. It uses a combination of a convolutional neural network (CNN) and a generative adversarial network (GAN) to achieve this. The model takes a low-resolution image as input and generates a high-resolution image that is four times larger. This is useful in applications where it is necessary to upscale images without losing details.
Use cases
SRResCGAN has several potential use cases. In the field of computer graphics and visual effects, it can be used to enhance the resolution of low-quality images or videos, improving their overall quality and sharpness. It can also be applied in the medical field, where high-resolution imaging is crucial for accurate diagnosis and treatment planning. Additionally, this model could find applications in surveillance systems, where low-resolution images from security cameras can be upscaled to assist in identifying individuals or objects. With further development, this technology could be integrated into photo editing software or even mobile applications, allowing users to enhance the resolution of their photos with ease. Overall, SRResCGAN opens up possibilities for practical and innovative products that benefit from intelligent image scaling.
Creator Models
Model
Cost
Runs
No other models by this creator
Try it!
You can use this area to play around with demo applications that incorporate the Srrescgan model. These demos are maintained and hosted externally by third-party creators. If you see an error, message me on Twitter.
Currently, there are no demos available for this model.
Overview
Summary of this model and related resources.
Popularity
How popular is this model, by number of runs? How popular is the creator, by the sum of all their runs?
| Property | Value |
| --- | --- |
| Runs | 36,958 |
| Model Rank | |
| Creator Rank | |
Cost
How much does it cost to run this model? How long, on average, does it take to complete a run?
| Property | Value |
| --- | --- |
| Cost per Run | $0.012 |
| Prediction Hardware | CPU |
| Average Completion Time | 60 seconds |