Cartoonify_video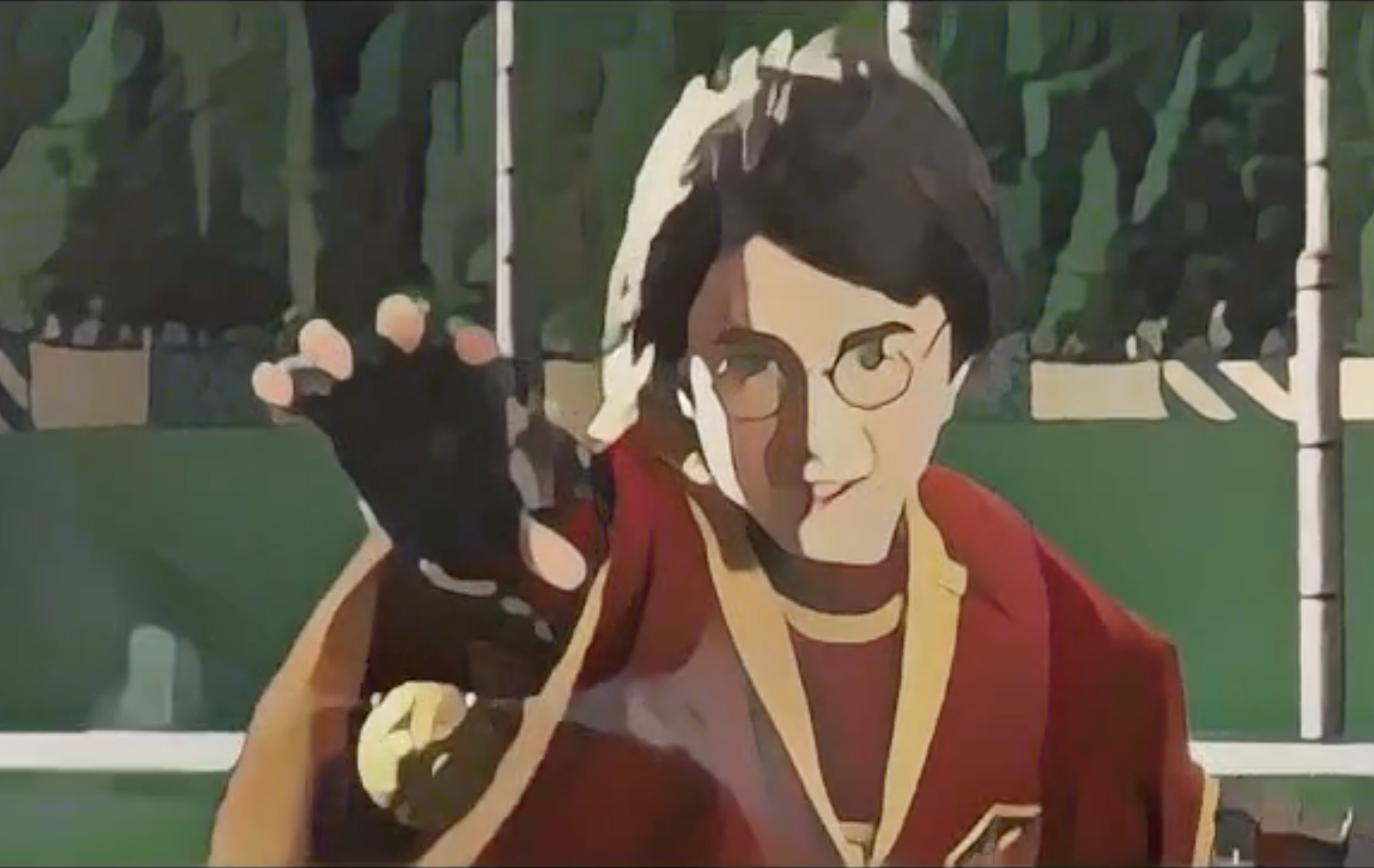 The cartoonify_video model is capable of converting a normal video into a cartoon-style video. This model takes a set of frames from a video as input and applies a cartoonification process to each frame, producing an output video that appears like a hand-drawn cartoon. It uses computer vision techniques to detect edges and apply filters that mimic the appearance of a cartoon drawing. The model can be useful for applications such as video editing and animation.
Use cases
The cartoonify_video AI model has several potential use cases for a technical audience. One possible application is in video editing, where it can be used to transform a standard video into a cartoon-style video. This could add a unique and creative visual element to the final product. Another use case is in animation, where the model can be utilized to convert live-action footage into a cartoon format, saving time and effort in the traditional hand-drawing process. Additionally, the model can be implemented in virtual reality (VR) or augmented reality (AR) applications to provide a real-time cartoonification effect to videos captured by users. This could enhance the immersive experience and bring a playful and imaginative element to these platforms. Speculatively, products using this model could include video editing software with a cartoonification feature, animation tools that automate the conversion process, or even standalone apps for users to instantly transform their videos into cartoon-style formats.
Pricing
Hardware

Nvidia T4 GPU
Prediction
Try it!
You can use this area to play around with demo applications that incorporate the Cartoonify_video model. These demos are maintained and hosted externally by third-party creators. If you see an error, message me on Twitter.
Currently, there are no demos available for this model.
Overview
Summary of this model and related resources.
Popularity
How popular is this model, by number of runs? How popular is the creator, by the sum of all their runs?
| Property | Value |
| --- | --- |
| Runs | 8,991 |
| Model Rank | |
| Creator Rank | |
Cost
How much does it cost to run this model? How long, on average, does it take to complete a run?
| Property | Value |
| --- | --- |
| Cost per Run | $- |
| Prediction Hardware | Nvidia T4 GPU |
| Average Completion Time | - |