Music Gen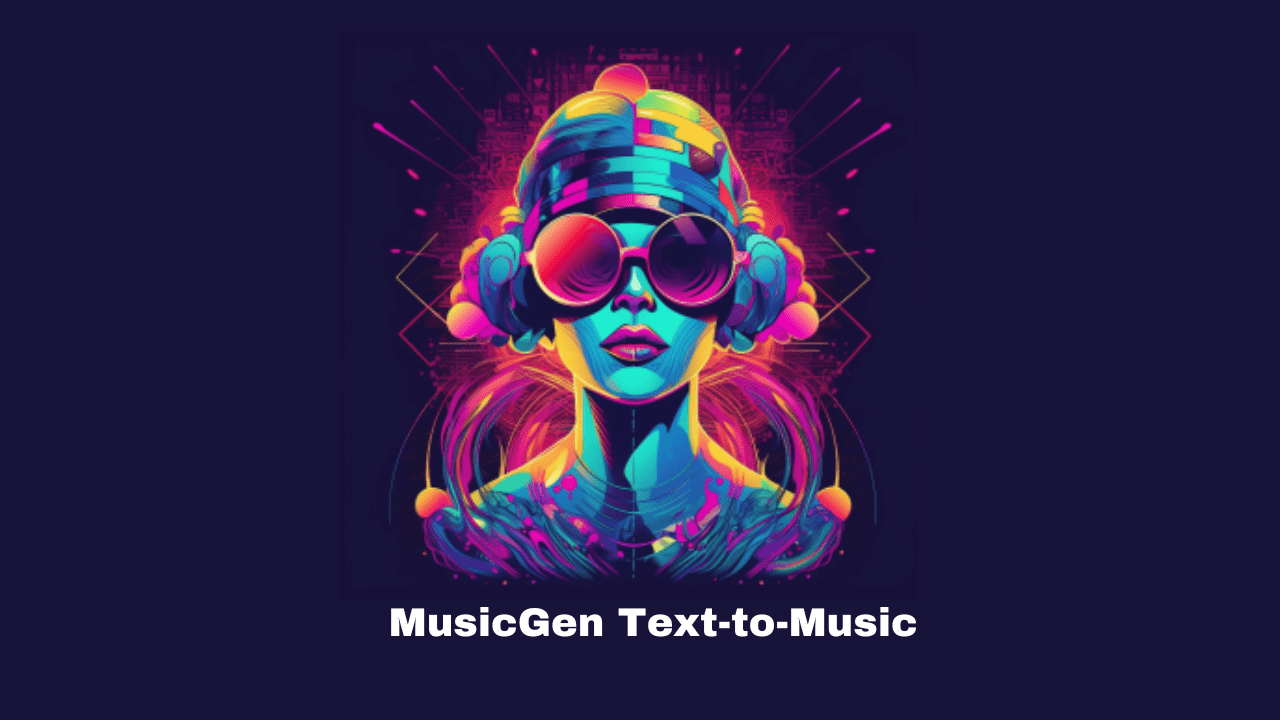 Audiocraft is a library that specializes in audio processing and generation using deep learning techniques. It allows researchers and developers to work with audio data and apply machine learning algorithms to tasks such as music generation. The library provides tools and techniques for processing and manipulating audio signals, as well as generating new audio samples based on given inputs. It is designed to support the development of models and systems for various audio-related applications.
Use cases
Some possible use cases for Audiocraft include music generation, sound synthesis, speech recognition, and audio classification. Researchers and musicians can use the library to create new melodies, harmonies, and rhythms using deep learning algorithms, enhancing their creative process. Sound designers and composers can leverage the library to synthesize various sound effects or create ambient backgrounds for movies, games, or virtual reality experiences. Furthermore, Audiocraft can be applied to speech recognition projects, enabling the development of more accurate models for transcribing speech or converting text to audio. Additionally, the library's capabilities can be utilized for audio classification tasks, such as identifying specific instruments, genres, or emotions in music. Potential products or practical uses of this model could include AI-powered music composition tools, intelligent sound design software, advanced speech recognition systems, and immersive virtual reality experiences with realistic audio.
Try it!
You can use this area to play around with demo applications that incorporate the Music Gen model. These demos are maintained and hosted externally by third-party creators. If you see an error, message me on Twitter.
Currently, there are no demos available for this model.
Overview
Summary of this model and related resources.
Popularity
How popular is this model, by number of runs? How popular is the creator, by the sum of all their runs?
| Property | Value |
| --- | --- |
| Runs | 8,398 |
| Model Rank | |
| Creator Rank | |
Cost
How much does it cost to run this model? How long, on average, does it take to complete a run?
| Property | Value |
| --- | --- |
| Cost per Run | $- |
| Prediction Hardware | - |
| Average Completion Time | - |