Realesrgan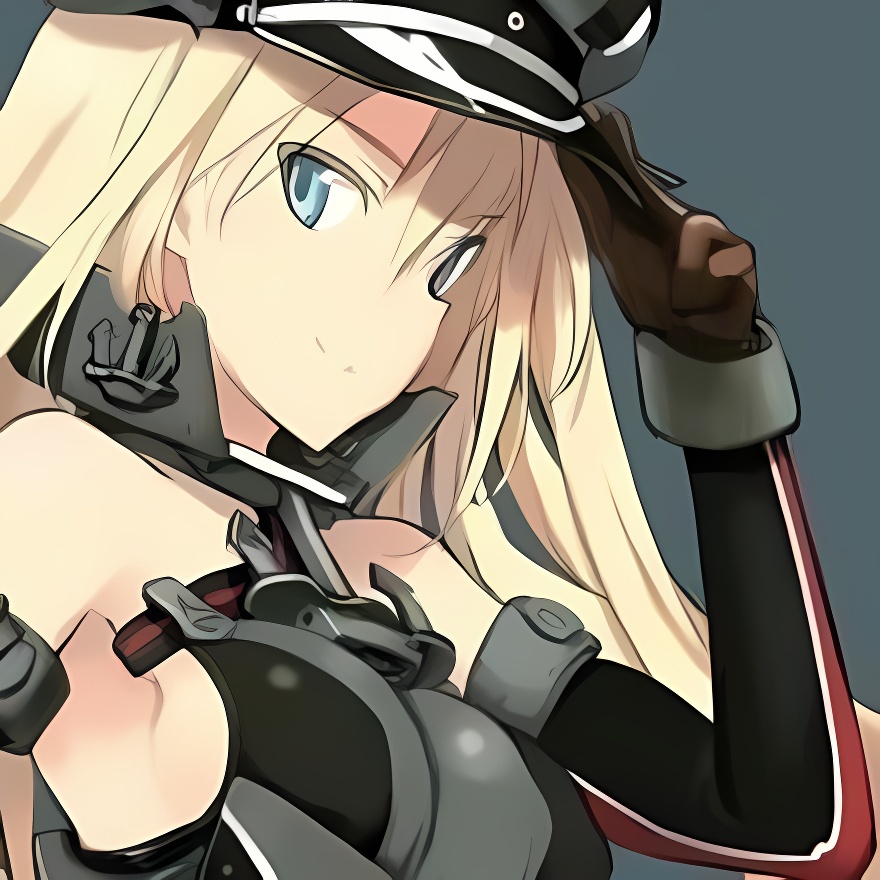 Realesrgan is an image restoration model that can be used for both general and anime images. It is designed to enhance the quality and details of low-resolution or noisy images. The model utilizes a deep neural network to learn the mapping between degraded and high-resolution images. It has been trained on a large dataset of images and is capable of producing realistic and visually pleasing results. Realesrgan can be used for various applications such as image super-resolution, denoising, and artifact removal.
Use cases
Realesrgan, an image restoration model, holds the potential to revolutionize the field of image enhancement. With its ability to enhance the quality and details of low-resolution or noisy images, it opens up a myriad of use cases. For image super-resolution, Realesrgan can be used to enhance the resolution of images, allowing for sharper and more detailed visuals. In the realm of denoising, the model can effectively remove noise from images, resulting in cleaner and crisper outputs. Furthermore, Realesrgan can aid in artifact removal, getting rid of unwanted imperfections in images. With its versatility and capabilities, this AI model has the potential to be integrated into a range of applications, including photo editing software, digital restoration tools, and image processing pipelines. Its realistic and visually pleasing results make it an invaluable tool for photographers, graphic designers, and artists alike. Whether it's enhancing old photographs, improving the quality of digital media, or generating high-resolution anime images, Realesrgan offers a powerful solution for various image restoration needs.
Pricing
Hardware

Nvidia T4 GPU
Prediction
Try it!
You can use this area to play around with demo applications that incorporate the Realesrgan model. These demos are maintained and hosted externally by third-party creators. If you see an error, message me on Twitter.
Currently, there are no demos available for this model.
Overview
Summary of this model and related resources.
Popularity
How popular is this model, by number of runs? How popular is the creator, by the sum of all their runs?
| Property | Value |
| --- | --- |
| Runs | 2,799,042 |
| Model Rank | |
| Creator Rank | |
Cost
How much does it cost to run this model? How long, on average, does it take to complete a run?
| Property | Value |
| --- | --- |
| Cost per Run | $0.00495 |
| Prediction Hardware | Nvidia T4 GPU |
| Average Completion Time | 9 seconds |