Custom Diffusion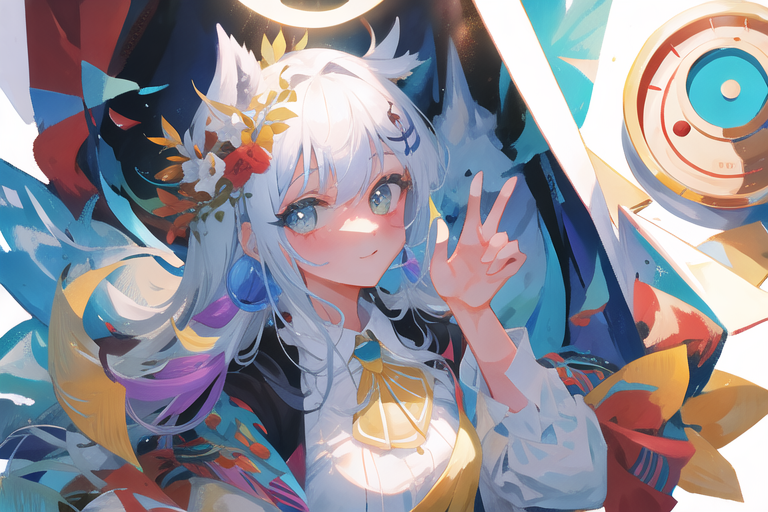 The custom-diffusion model is a work in progress that focuses on stable diffusion with the ability to change the checkpoint. This model is designed to generate high-quality images from text inputs. It is specifically tailored for text-to-image applications and aims to improve the diffusion process of generating images.
Use cases
The custom-diffusion model has potential use cases in various industries where text-to-image generation is required. In the field of advertising and marketing, this model can be used to generate stunning visual representations of product descriptions or brand narratives. It can also find applications in designing user interfaces, where textual descriptions can be transformed into visually appealing prototypes. In the entertainment industry, this model can be utilized to create illustrations for books, comics, and graphic novels based on textual narratives. Additionally, this AI model could be employed in architecture and interior design, allowing designers to visualize their ideas simply by describing them in text. Other potential practical uses of this model might include generating personalized artwork from written prompts, enhancing storytelling in video games, and assisting in virtual reality experiences.
Try it!
You can use this area to play around with demo applications that incorporate the Custom Diffusion model. These demos are maintained and hosted externally by third-party creators. If you see an error, message me on Twitter.
Currently, there are no demos available for this model.
Overview
Summary of this model and related resources.
| Property | Value |
| --- | --- |
| Creator | uwulewd |
| Model Name | Custom Diffusion |
| Description | Stable diffusion with the ability to change checkpoint, still wip. |
| Tags | Text-to-Image |
| Model Link | View on Replicate |
| API Spec | View on Replicate |
| Github Link | No Github link provided |
| Paper Link | No paper link provided |
Popularity
How popular is this model, by number of runs? How popular is the creator, by the sum of all their runs?
| Property | Value |
| --- | --- |
| Runs | 9,405 |
| Model Rank | |
| Creator Rank | |
Cost
How much does it cost to run this model? How long, on average, does it take to complete a run?
| Property | Value |
| --- | --- |
| Cost per Run | $- |
| Prediction Hardware | - |
| Average Completion Time | - |