All Mpnet Base V2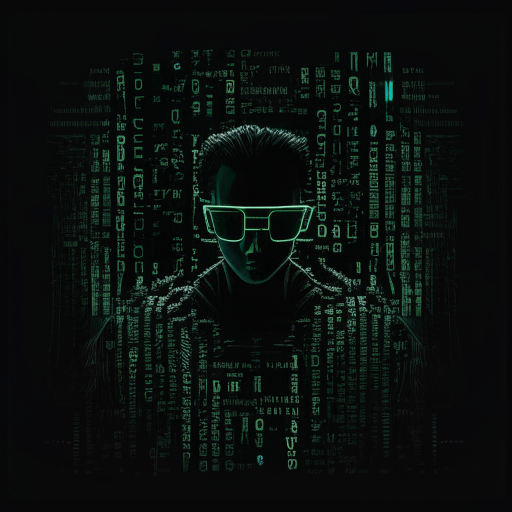 all-mpnet-base-v2 is a language model that can generate document embeddings, which are vector representations of text documents. These embeddings are designed to be useful for tasks such as semantic search and clustering.
Use cases
The all-mpnet-base-v2 model can be applied to a variety of use cases in the field of natural language processing. Its ability to generate document embeddings makes it particularly valuable for tasks such as semantic search and clustering. For example, in the context of semantic search, this model could be used to compare the similarity between query and document embeddings, allowing for more accurate and relevant search results. In the context of clustering, the model's embeddings could be used to group similar documents together, providing insights into patterns and trends. Additionally, this model could be integrated into recommendation systems, content filtering, information retrieval, and other applications that rely on understanding and organizing text documents. Overall, the all-mpnet-base-v2 model has the potential to enhance various products and practical uses within the realm of natural language processing.
Pricing
Hardware

Nvidia T4 GPU
Prediction
Try it!
You can use this area to play around with demo applications that incorporate the All Mpnet Base V2 model. These demos are maintained and hosted externally by third-party creators. If you see an error, message me on Twitter.
Currently, there are no demos available for this model.
Overview
Summary of this model and related resources.
Popularity
How popular is this model, by number of runs? How popular is the creator, by the sum of all their runs?
| Property | Value |
| --- | --- |
| Runs | 617,777 |
| Model Rank | |
| Creator Rank | |
Cost
How much does it cost to run this model? How long, on average, does it take to complete a run?
| Property | Value |
| --- | --- |
| Cost per Run | $0.0022 |
| Prediction Hardware | Nvidia T4 GPU |
| Average Completion Time | 4 seconds |