Zeroscope V2 Xl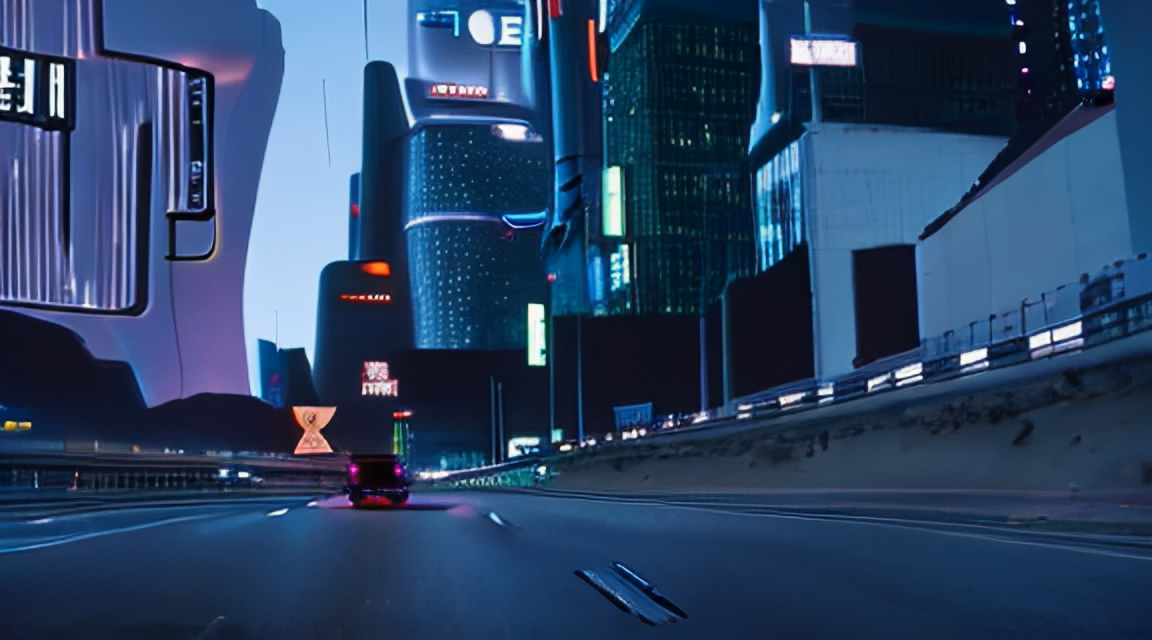 Zeroscope V2 XL & 576w is a video-to-video model that is designed to generate high-quality videos by converting low-resolution videos to higher resolutions. This model utilizes deep learning techniques to enhance the visual quality of videos, making them more clear and detailed. It is particularly useful in scenarios where low-resolution videos need to be upscaled for a better viewing experience.
Use cases
Zeroscope V2 XL & 576w has a range of potential use cases for a technical audience. One possible application is in the field of video analytics, where surveillance footage or other low-resolution videos can be enhanced for improved analysis and identification. For example, this model could be used to enhance the clarity and detail of security camera footage, making it easier to identify individuals or objects of interest. Another potential use case is in the entertainment industry, where low-resolution videos from old movies or TV shows can be upscaled and remastered to improve the viewing experience for modern audiences. Additionally, this AI model could be integrated into video editing software, allowing users to enhance the visual quality of their videos during the post-production process. Overall, Zeroscope V2 XL & 576w has the potential to be utilized in various products and practical applications, such as video analytics systems, video restoration tools, and video editing software, among others.
Pricing
Hardware

Nvidia A100 (40GB) GPU
Prediction
Try it!
You can use this area to play around with demo applications that incorporate the Zeroscope V2 Xl model. These demos are maintained and hosted externally by third-party creators. If you see an error, message me on Twitter.
Currently, there are no demos available for this model.
Overview
Summary of this model and related resources.
Popularity
How popular is this model, by number of runs? How popular is the creator, by the sum of all their runs?
| Property | Value |
| --- | --- |
| Runs | 165,435 |
| Model Rank | |
| Creator Rank | |
Cost
How much does it cost to run this model? How long, on average, does it take to complete a run?
| Property | Value |
| --- | --- |
| Cost per Run | $0.2576 |
| Prediction Hardware | Nvidia A100 (40GB) GPU |
| Average Completion Time | 112 seconds |