Adaattn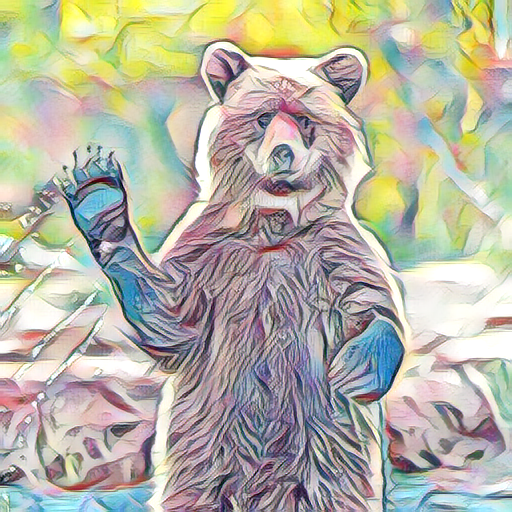 adaattn is a model that performs arbitrary neural style transfer. This means it can transfer the style of one image onto another image, allowing users to generate new images with a desired artistic style. The model achieves this by applying attention mechanisms to better align the content and style features of the images. This enables the model to create visually appealing and realistic style transfers.
Use cases
The adaattn model has several potential use cases for a technical audience. One possible application is in the field of graphic design, where designers can use the model to quickly experiment with different artistic styles and generate unique designs. Another use case could be in the development of photo editing software, where users can apply various artistic styles to their photographs with a high level of control and customization. Additionally, the model could be utilized in the creation of augmented reality filters and effects, allowing users to transform their images and videos with different styles in real-time. Overall, the adaattn model has the potential to be integrated into various products and practical applications that require style transfer capabilities, offering users a powerful tool for artistic expression and customization.
Pricing
Hardware

Nvidia T4 GPU
Prediction
Creator Models
Model
Cost
Runs
No other models by this creator
Try it!
You can use this area to play around with demo applications that incorporate the Adaattn model. These demos are maintained and hosted externally by third-party creators. If you see an error, message me on Twitter.
Currently, there are no demos available for this model.
Overview
Summary of this model and related resources.
Popularity
How popular is this model, by number of runs? How popular is the creator, by the sum of all their runs?
| Property | Value |
| --- | --- |
| Runs | 54,612 |
| Model Rank | |
| Creator Rank | |
Cost
How much does it cost to run this model? How long, on average, does it take to complete a run?
| Property | Value |
| --- | --- |
| Cost per Run | $- |
| Prediction Hardware | Nvidia T4 GPU |
| Average Completion Time | - |