Dolly V2 12b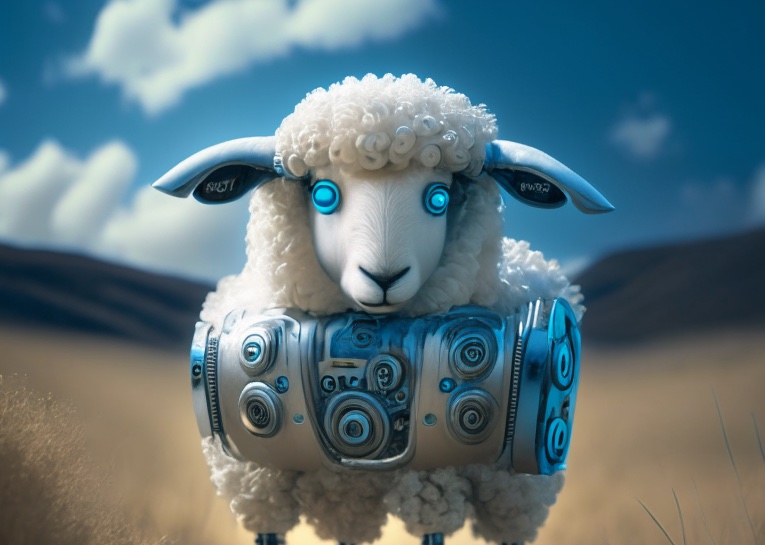 Dolly-v2-12b is an open source large language model that has been fine-tuned using instruction data. It has been developed by Databricks and can generate text-based responses and provide information on a wide range of topics.
Use cases
Dolly-v2-12b has a wide range of possible use cases in various industries. In the field of customer service, the model can be utilized as a chatbot to provide accurate and helpful responses to customer queries. It can also be integrated into virtual assistants and communication platforms to improve natural language processing and understanding. In the education sector, Dolly-v2-12b can serve as a learning companion for students, answering questions and explaining complex concepts. The model can also assist in content generation for writers, offering suggestions and producing drafts based on given prompts. Additionally, it can be leveraged in the research and development domain to quickly extract key information from large text datasets or assist in data analysis tasks. Possible products and practical uses for this AI model include creating advanced conversational AI agents, enhancing language processing capabilities in search engines, enabling better content creation tools, and developing automated assistants for various industries such as healthcare, finance, and legal services.
Pricing
Hardware

Nvidia A100 (40GB) GPU
Prediction
Try it!
You can use this area to play around with demo applications that incorporate the Dolly V2 12b model. These demos are maintained and hosted externally by third-party creators. If you see an error, message me on Twitter.
Currently, there are no demos available for this model.
Overview
Summary of this model and related resources.
Popularity
How popular is this model, by number of runs? How popular is the creator, by the sum of all their runs?
| Property | Value |
| --- | --- |
| Runs | 298,456 |
| Model Rank | |
| Creator Rank | |
Cost
How much does it cost to run this model? How long, on average, does it take to complete a run?
| Property | Value |
| --- | --- |
| Cost per Run | $0.0184 |
| Prediction Hardware | Nvidia A100 (40GB) GPU |
| Average Completion Time | 8 seconds |