Image Tagger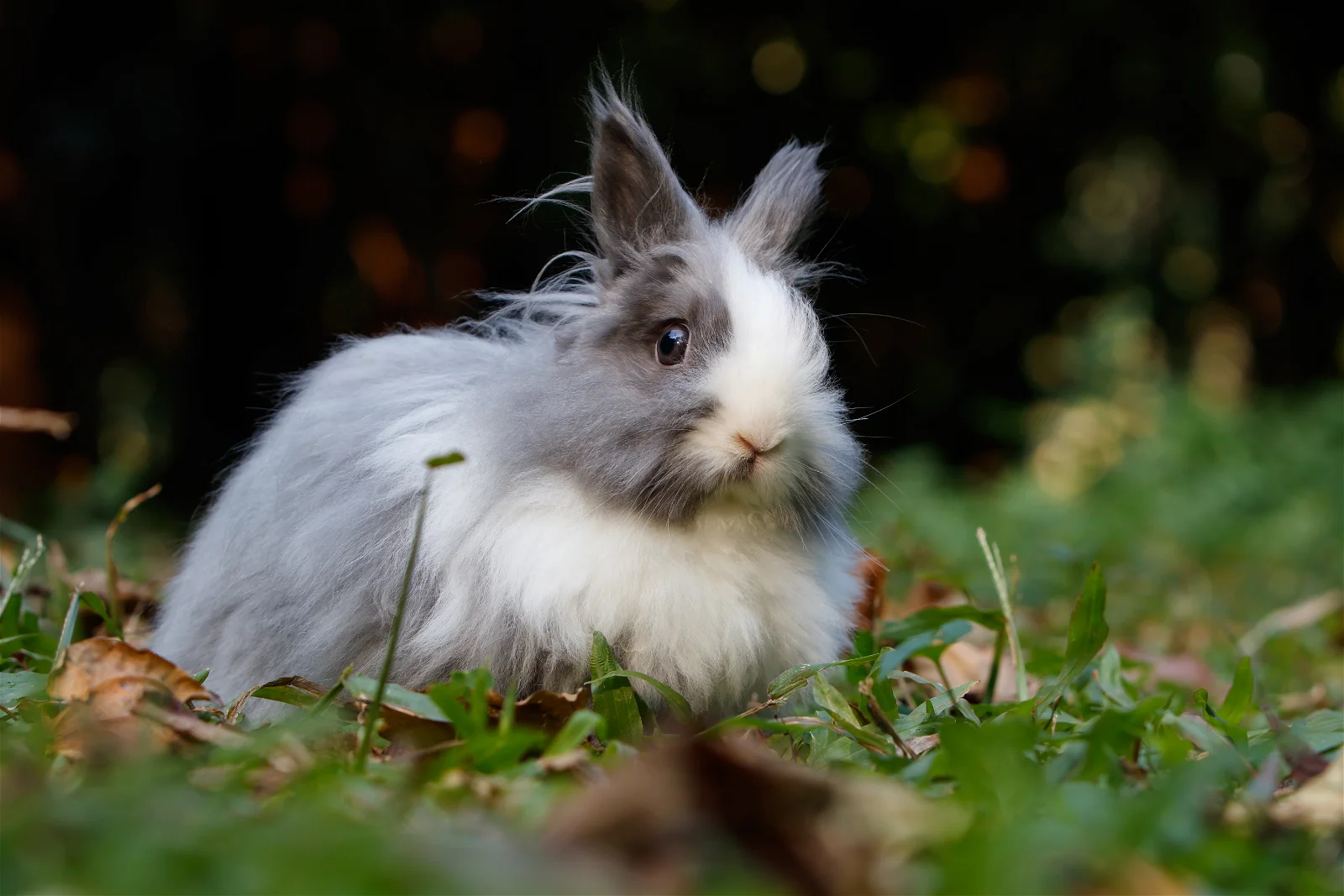 The image-tagger is a model that can generate textual descriptions of images. It takes an input image and provides a descriptive text output, highlighting the key features and objects present in the image. This model can be useful in applications that involve image recognition and understanding, such as captioning images for visually impaired people or indexing and searching images based on their content.
Use cases
Possible use cases for this image-tagger AI model include assisting visually impaired individuals in "seeing" images through text descriptions. By captioning images for the visually impaired, this model could help bridge the gap between visual content and those who cannot access it directly. Additionally, this model could be applied to image indexing and searching, allowing users to find specific images based on their content or the objects present in them. This could have practical applications in fields such as e-commerce, where users could search for specific products or types of products based on their images. Furthermore, this model could be used to automatically generate captions or descriptions for images in various contexts, such as social media or news articles, saving users time and effort in manually describing images. Overall, the image-tagger has the potential to enhance visual accessibility, streamline image-based searches, and automate the generation of image descriptions in various applications.
Try it!
You can use this area to play around with demo applications that incorporate the Image Tagger model. These demos are maintained and hosted externally by third-party creators. If you see an error, message me on Twitter.
Currently, there are no demos available for this model.
Overview
Summary of this model and related resources.
Popularity
How popular is this model, by number of runs? How popular is the creator, by the sum of all their runs?
| Property | Value |
| --- | --- |
| Runs | 1,299,813 |
| Model Rank | |
| Creator Rank | |
Cost
How much does it cost to run this model? How long, on average, does it take to complete a run?
| Property | Value |
| --- | --- |
| Cost per Run | $0.0072 |
| Prediction Hardware | CPU |
| Average Completion Time | 36 seconds |