Min Dalle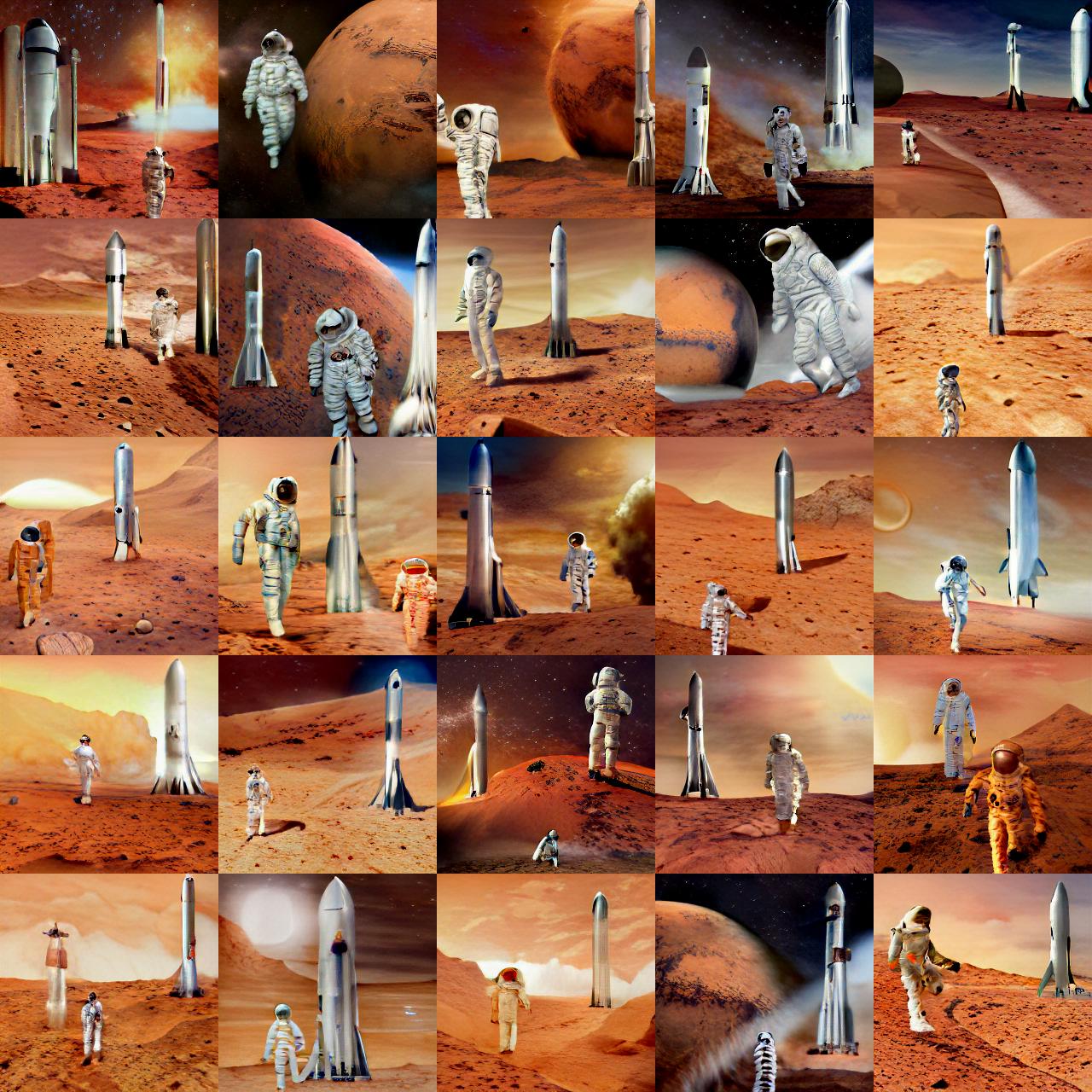 Min-DALL·E is a minimal, fast implementation of the DALL·E Mini model using PyTorch. DALL·E Mini is a text-to-image generation model developed by OpenAI. This implementation aims to provide a lightweight and efficient version of the model for generating images from textual descriptions.
Use cases
Min-DALL·E has several potential use cases for startups. One of the main applications is in creative industries such as advertising, design, and film production, where generating visual content from textual descriptions is a critical task. This model can be used to quickly generate images based on specific instructions or concepts, saving time and resources in the creation process. Another possible use case is in virtual and augmented reality applications, where realistic visuals need to be generated in real-time based on user input. By leveraging the text-to-image capabilities of Min-DALL·E, developers can create immersive and interactive experiences for users. Additionally, this model can be integrated into chatbots or virtual assistants to enhance their capabilities by providing them with the ability to generate images based on user queries or requests. Overall, Min-DALL·E opens up opportunities for innovation in various industries and can be a valuable tool for generating images from textual descriptions efficiently and effectively.
Pricing
Hardware

Nvidia A100 (40GB) GPU
Prediction
Creator Models
Model
Cost
Runs
No other models by this creator
Try it!
You can use this area to play around with demo applications that incorporate the Min Dalle model. These demos are maintained and hosted externally by third-party creators. If you see an error, message me on Twitter.
Currently, there are no demos available for this model.
Overview
Summary of this model and related resources.
Popularity
How popular is this model, by number of runs? How popular is the creator, by the sum of all their runs?
| Property | Value |
| --- | --- |
| Runs | 500,468 |
| Model Rank | |
| Creator Rank | |
Cost
How much does it cost to run this model? How long, on average, does it take to complete a run?
| Property | Value |
| --- | --- |
| Cost per Run | $0.0897 |
| Prediction Hardware | Nvidia A100 (40GB) GPU |
| Average Completion Time | 39 seconds |