Nafnet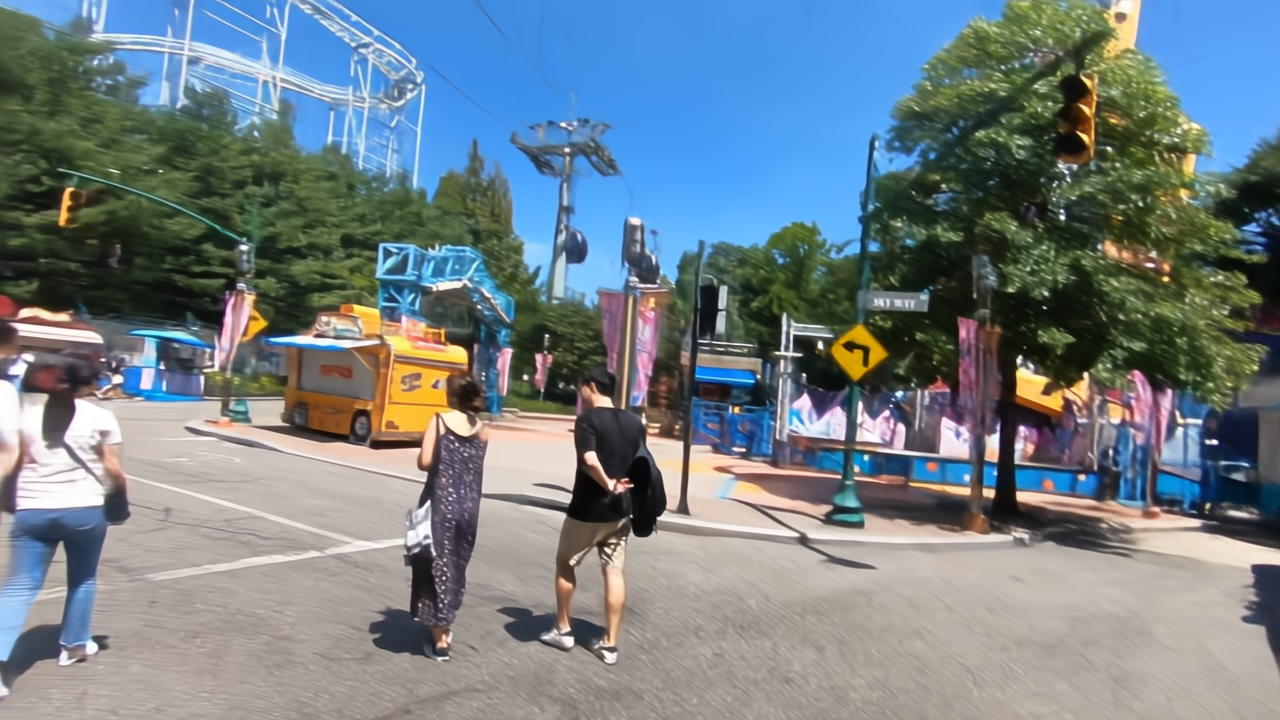 Nafnet is a model designed for image restoration tasks. It is specifically designed to address the issue of nonlinear learning in image restoration. The model utilizes a neural network architecture that does not require activation functions, resulting in improved performance in restoring images to their original quality.
Use cases
Nafnet's AI model for image restoration has a wide range of potential use cases for technical audiences. One possible application is in the field of medical imaging, where the model could be used to enhance the quality of diagnostic images. This could aid in more accurate and efficient diagnosis of diseases and conditions. Another potential use case is in the field of digital forensics, where the model could be utilized to restore and enhance low-quality or pixelated images, helping investigators in solving crimes or extracting valuable information from surveillance footage. Additionally, Nafnet's model could be utilized in the restoration of historical or damaged photographs, preserving precious memories or cultural artifacts. In terms of practical products, Nafnet's AI model could be integrated into existing image editing software, enabling users to effortlessly improve the quality of their photos or videos. It could also be implemented as a standalone image restoration tool, providing a user-friendly interface for individuals or professionals seeking to enhance the visual quality of their images.
Pricing
Hardware

Nvidia T4 GPU
Prediction
Creator Models
Model
Cost
Runs
No other models by this creator
Try it!
You can use this area to play around with demo applications that incorporate the Nafnet model. These demos are maintained and hosted externally by third-party creators. If you see an error, message me on Twitter.
Currently, there are no demos available for this model.
Overview
Summary of this model and related resources.
Popularity
How popular is this model, by number of runs? How popular is the creator, by the sum of all their runs?
| Property | Value |
| --- | --- |
| Runs | 466,539 |
| Model Rank | |
| Creator Rank | |
Cost
How much does it cost to run this model? How long, on average, does it take to complete a run?
| Property | Value |
| --- | --- |
| Cost per Run | $0.00165 |
| Prediction Hardware | Nvidia T4 GPU |
| Average Completion Time | 3 seconds |