Disco Diffusion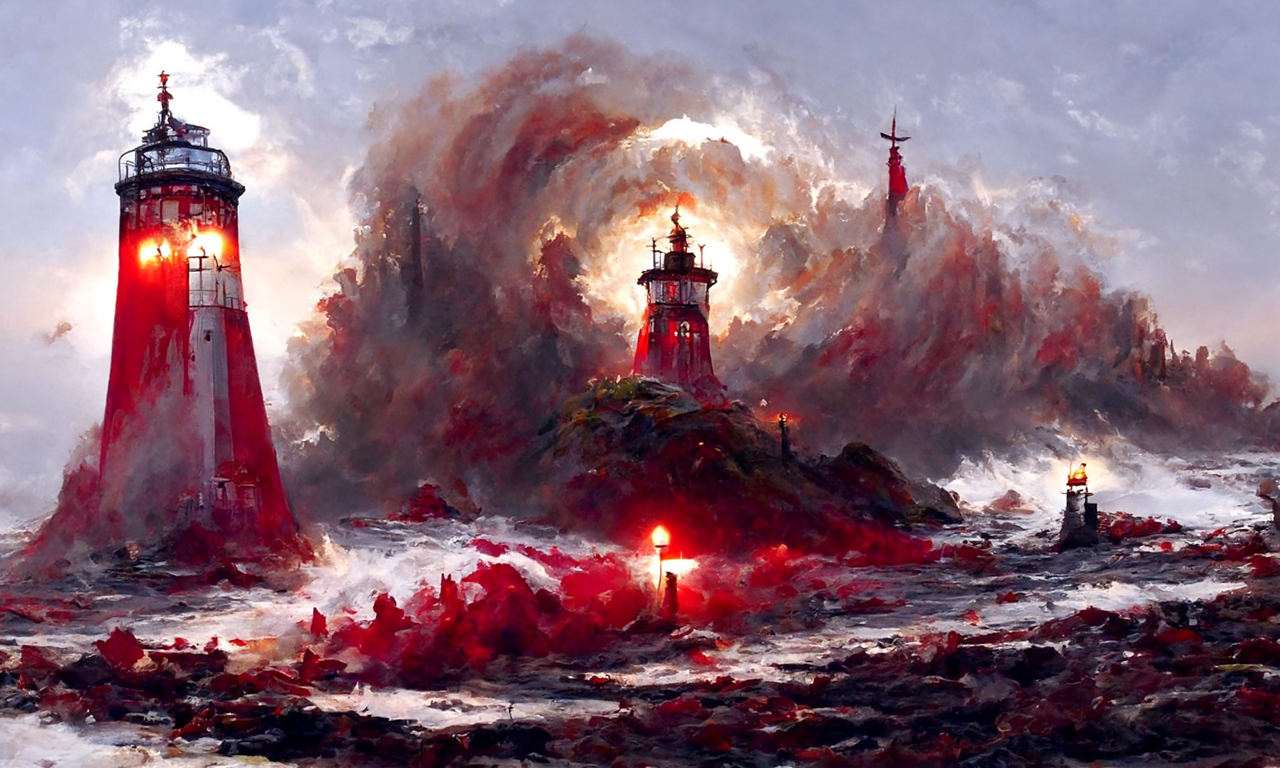 Disco-diffusion is a model that generates images using a variety of techniques. Powered by Discoart, the model employs advanced algorithms to create visually appealing and diverse images.
Use cases
Disco-diffusion has a multitude of use cases for various industries. In the realm of marketing and advertising, this AI model can create stunning and eye-catching visuals for promotional materials, websites, and social media campaigns. It can also be utilized in the gaming industry to generate unique and captivating landscapes, characters, and objects. In the field of interior design, disco-diffusion can assist designers by producing virtual room setups and decor options. Additionally, this model can be leveraged in the fashion industry to create imaginative clothing designs or generate digital art for graphic novels and animations. The possibilities are vast, with disco-diffusion capable of enhancing various creative endeavors and providing practical solutions for businesses and individuals alike. Potential products or practical uses of this model could include an image editing software with built-in AI-powered disco-diffusion capabilities, a web platform offering custom-made visual assets for branding purposes, or even a mobile app enabling users to instantly generate personalized art pieces.
Pricing
Hardware

Nvidia A100 (40GB) GPU
Prediction
Try it!
You can use this area to play around with demo applications that incorporate the Disco Diffusion model. These demos are maintained and hosted externally by third-party creators. If you see an error, message me on Twitter.
Currently, there are no demos available for this model.
Overview
Summary of this model and related resources.
Popularity
How popular is this model, by number of runs? How popular is the creator, by the sum of all their runs?
| Property | Value |
| --- | --- |
| Runs | 63,295 |
| Model Rank | |
| Creator Rank | |
Cost
How much does it cost to run this model? How long, on average, does it take to complete a run?
| Property | Value |
| --- | --- |
| Cost per Run | $- |
| Prediction Hardware | Nvidia A100 (40GB) GPU |
| Average Completion Time | - |