Lora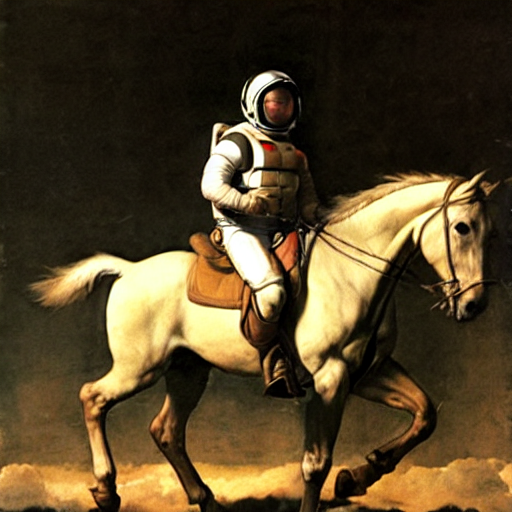 The LoRA inference model with Stable Diffusion is a text-to-image generation model. It generates images based on textual descriptions provided as input. The model uses stable diffusion, which ensures the generation of high-quality and coherent images.
Use cases
The LoRA inference model with Stable Diffusion has several potential use cases for a technical audience. One possible use case is in the field of digital content creation, where the model can assist in generating visuals for articles, blogs, and websites based on textual descriptions. It can also be employed by e-commerce platforms to automatically generate product images from product descriptions, making it faster and more efficient to showcase their offerings. Another potential use case is in the gaming industry, where the model can generate scenes and characters based on narrative descriptions, assisting game developers in visualizing their ideas. Additionally, the model can be integrated into virtual reality (VR) or augmented reality (AR) applications, where it can generate immersive environments based on text-based queries. In terms of practical products or uses, this model could potentially lead to the development of a content creation platform that uses natural language processing (NLP) to generate images, simplifying the content creation process. It could also be integrated into image editing software to provide a quick and accurate way to transform textual descriptions into visual representations. Overall, the LoRA inference model with Stable Diffusion has the potential to revolutionize various industries by providing a powerful and efficient text-to-image generation capability.
Pricing
Hardware

Nvidia A100 (40GB) GPU
Prediction
Try it!
You can use this area to play around with demo applications that incorporate the Lora model. These demos are maintained and hosted externally by third-party creators. If you see an error, message me on Twitter.
Currently, there are no demos available for this model.
Overview
Summary of this model and related resources.
Popularity
How popular is this model, by number of runs? How popular is the creator, by the sum of all their runs?
| Property | Value |
| --- | --- |
| Runs | 99,794 |
| Model Rank | |
| Creator Rank | |
Cost
How much does it cost to run this model? How long, on average, does it take to complete a run?
| Property | Value |
| --- | --- |
| Cost per Run | $0.0184 |
| Prediction Hardware | Nvidia A100 (40GB) GPU |
| Average Completion Time | 8 seconds |