Sdxl Clip Interrogator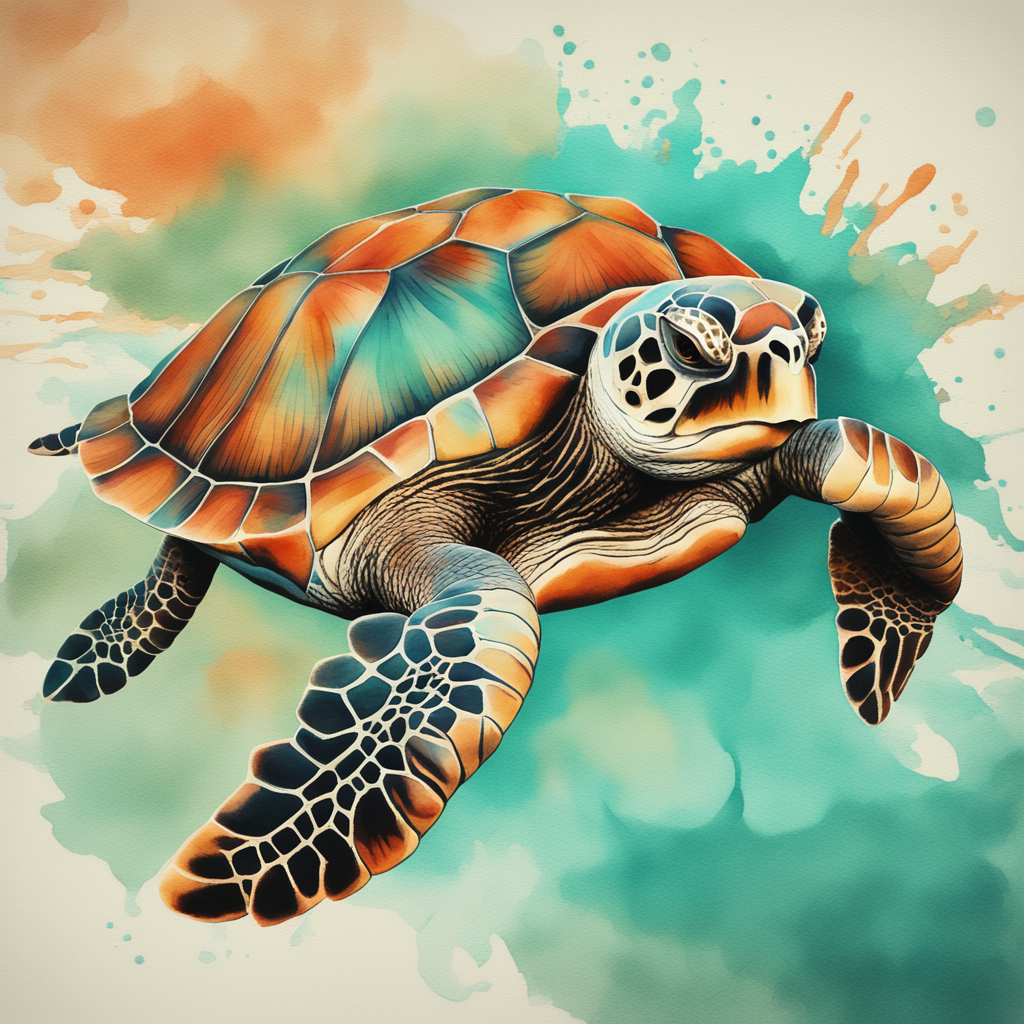 The sdxl-clip-interrogator is an AI model, developed for SDXL, that optimizes text descriptions to match a given image. Given an image URL as an input, the model generates a detailed description of the image by interpreting the visual cues. The output consists of descriptive phrases that are optimized to best match the image and include elements such as aesthetics, technique, and details of the image. This model is beneficial in image-to-text scenarios.
Use cases
The SDXL-Clip Interrogator AI model, which optimizes text prompts to match a given image, has wide-ranging potential use cases across several industries. For instance, digital marketing companies could use it to automatically generate image descriptions for use in alt-text for improved SEO. Additionally, social media platforms might utilize this technology for auto-captioning user uploads, enhancing the experience for those who rely on assistive technologies. Similarly, it could also be employed in the digital art industry, where artists could use the AI to generate descriptions of their work, capturing subtle nuances that might be overlooked by a casual viewer. E-commerce platforms could also leverage this tool to come up with detailed product descriptions, potentially enhancing customer engagement and sales. Educational institutions and publishers may turn to this AI model for digitizing resources, utilizing the AI's capability to accurately describe images for textbooks or digital learning materials. Lastly, this could also be employed in the surveillance and security sector, translating image content to text for easier interpretation and analysis. In terms of practical products, this model paves the way for the development of apps or software solutions that can automatically translate visual data into detailed written context, thus, addressing accessibility challenges, enhancing digital marketing efforts or augmenting content creation tasks. It has the potential to be the backbone of products designed for accessibility, search engine optimization, content management, and surveillance systems.
Try it!
You can use this area to play around with demo applications that incorporate the Sdxl Clip Interrogator model. These demos are maintained and hosted externally by third-party creators. If you see an error, message me on Twitter.
Currently, there are no demos available for this model.
Overview
Summary of this model and related resources.
Popularity
How popular is this model, by number of runs? How popular is the creator, by the sum of all their runs?
| Property | Value |
| --- | --- |
| Runs | 15,456 |
| Model Rank | |
| Creator Rank | |
Cost
How much does it cost to run this model? How long, on average, does it take to complete a run?
| Property | Value |
| --- | --- |
| Cost per Run | $- |
| Prediction Hardware | - |
| Average Completion Time | - |