Text2image Future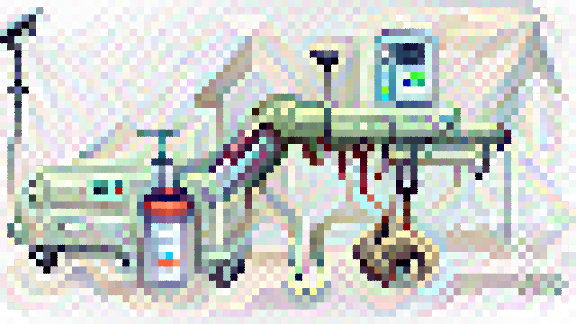 text2image-future is a model developed by pixray that combines natural language processing and computer vision to generate images from text descriptions. It takes in a text input and generates a corresponding image that represents the described concept or scene. The model is designed to be robust and high-performing, capable of generating high-quality images based on varied and complex textual descriptions.
Use cases
The text2image-future model has numerous potential use cases for technical users. For example, it could be utilized in the field of virtual reality and gaming to dynamically generate realistic scenes based on textual descriptions, enhancing the immersive experience. In e-commerce, the model could be used to automatically generate product images based on specifications or descriptions, saving time and resources for businesses. Additionally, in content creation and storytelling, the model could assist in generating visual illustrations for books, articles, or presentations. The possibilities are vast, as this model has the potential to be integrated into various sectors, automating the process of image creation based on textual input. As a result, it opens up new opportunities for innovative products and services that enhance user experiences and streamline workflows.
Pricing
Hardware

Nvidia T4 GPU
Prediction
Try it!
You can use this area to play around with demo applications that incorporate the Text2image Future model. These demos are maintained and hosted externally by third-party creators. If you see an error, message me on Twitter.
Currently, there are no demos available for this model.
Overview
Summary of this model and related resources.
Popularity
How popular is this model, by number of runs? How popular is the creator, by the sum of all their runs?
| Property | Value |
| --- | --- |
| Runs | 24,271 |
| Model Rank | |
| Creator Rank | |
Cost
How much does it cost to run this model? How long, on average, does it take to complete a run?
| Property | Value |
| --- | --- |
| Cost per Run | $- |
| Prediction Hardware | Nvidia T4 GPU |
| Average Completion Time | - |