Tune A Video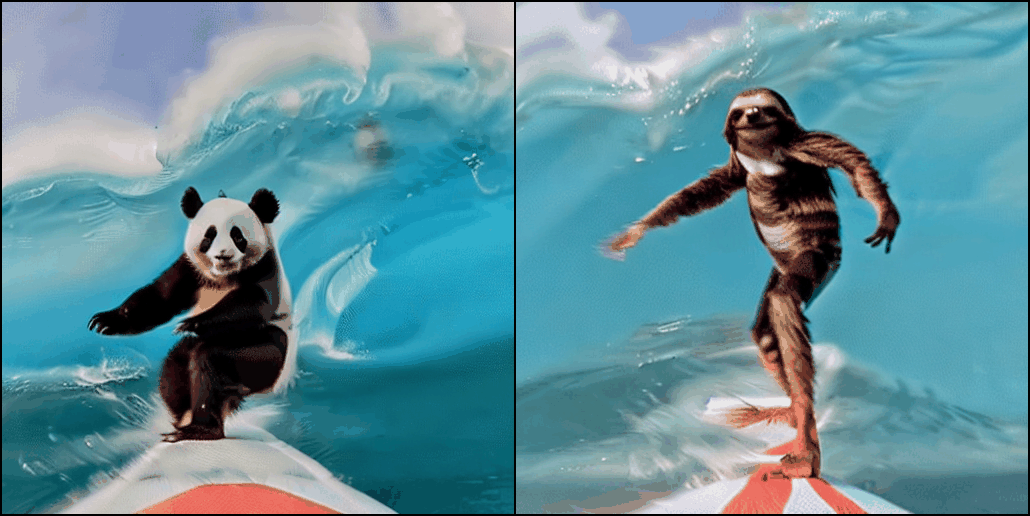 Tune-a-Video is a model designed for text-to-video generation. It focuses on tuning image diffusion models to generate high-quality videos based on text inputs. The model uses a one-shot tuning approach, which means that it only requires a single training iteration to achieve the desired video generation results. This makes it faster and more efficient compared to traditional approaches that require multiple iterations. By optimizing the diffusion model, Tune-a-Video produces better visual quality and more accurate video generation from textual descriptions.
Use cases
Tune-a-Video has several potential use cases in the field of text-to-video generation. One application could be in the entertainment industry, where this model could be used to automatically generate videos based on written scripts or storyboards. Filmmakers and content creators could use Tune-a-Video to quickly generate visual representations of their ideas, saving time and resources in the pre-production phase. Additionally, this model could be useful in the advertising industry, enabling marketers to create dynamic and engaging video advertisements based on written copy. It could also find applications in virtual reality or augmented reality experiences, where text descriptions could be transformed into immersive visual content. In terms of products, a possible implementation could be a user-friendly software tool that allows users to input text descriptions and obtain high-quality videos as an output. This could be marketed to creative professionals or amateur filmmakers looking for an efficient way to generate visual content.
Pricing
Hardware

Nvidia A100 (40GB) GPU
Prediction
Try it!
You can use this area to play around with demo applications that incorporate the Tune A Video model. These demos are maintained and hosted externally by third-party creators. If you see an error, message me on Twitter.
Currently, there are no demos available for this model.
Overview
Summary of this model and related resources.
Popularity
How popular is this model, by number of runs? How popular is the creator, by the sum of all their runs?
| Property | Value |
| --- | --- |
| Runs | 2,405 |
| Model Rank | |
| Creator Rank | |
Cost
How much does it cost to run this model? How long, on average, does it take to complete a run?
| Property | Value |
| --- | --- |
| Cost per Run | $- |
| Prediction Hardware | Nvidia A100 (40GB) GPU |
| Average Completion Time | - |