Pix2struct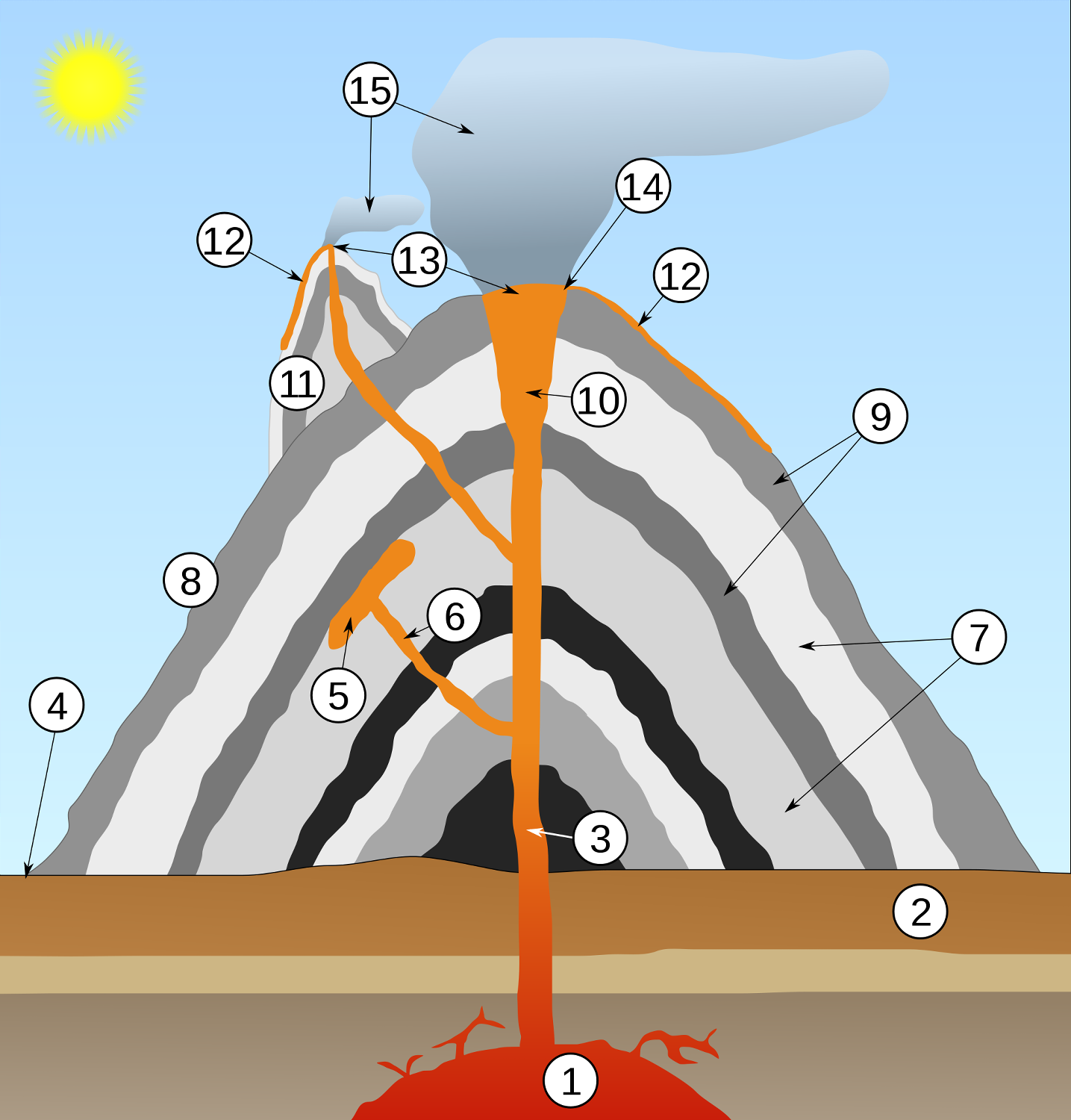 Pix2Struct is a model that addresses the challenge of understanding visual data through a process called screenshot parsing. It pretrains the model on a large dataset of images and their corresponding textual descriptions. The model learns to map the visual features in the images to the structural elements in the text, such as objects, attributes, and relations. This pretraining allows the model to gain a better understanding of the visual content and improve its performance on various visual language understanding tasks.
Use cases
Pix2Struct has several potential use cases for a technical audience. One possible application is in computer vision tasks, where the model can be used to automatically annotate images with relevant textual descriptions. This could be useful in fields such as image recognition, object detection, and scene understanding. Another use case is in natural language generation, where the model can be used to generate detailed descriptions or summaries of visual content, such as image captions or video transcripts. Additionally, the model can be used in visual question answering, where it can understand and answer questions about visual data. Overall, Pix2Struct has the potential to enhance the performance of various visual language understanding tasks, making it a valuable tool for researchers and developers in the field of computer vision and natural language processing. Possible products or practical uses of this model could include automated image tagging systems, content generation tools for video production, and interactive interfaces for visual search engines.
Pricing
Hardware

Nvidia A100 (40GB) GPU
Prediction
Try it!
You can use this area to play around with demo applications that incorporate the Pix2struct model. These demos are maintained and hosted externally by third-party creators. If you see an error, message me on Twitter.
Currently, there are no demos available for this model.
Overview
Summary of this model and related resources.
Popularity
How popular is this model, by number of runs? How popular is the creator, by the sum of all their runs?
| Property | Value |
| --- | --- |
| Runs | 5,500 |
| Model Rank | |
| Creator Rank | |
Cost
How much does it cost to run this model? How long, on average, does it take to complete a run?
| Property | Value |
| --- | --- |
| Cost per Run | $0.0046 |
| Prediction Hardware | Nvidia A100 (40GB) GPU |
| Average Completion Time | 2 seconds |