Epicrealism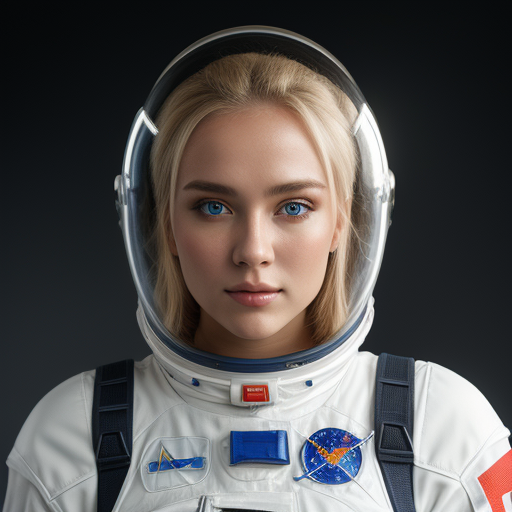 epiCRealism is a text-to-image model that can generate realistic images based on given input text. The model takes in a text description and synthesizes a new image that represents the description. It is able to generate detailed and high-quality images that closely match the given text, even for complex and specific descriptions. This model is useful in various applications such as image synthesis, visual storytelling, and virtual reality content creation.
Use cases
epiCRealism has the potential to revolutionize various domains with its impressive text-to-image generation capabilities. In the field of image synthesis, this AI model can assist in creating realistic images based on textual descriptions, eliminating the need for human artists and reducing production time. Additionally, in visual storytelling, epiCRealism can be employed to generate dynamic visuals that accompany narratives, enhancing the immersive experience for readers or viewers. Moreover, this powerful model can find applications in virtual reality content creation by providing visually accurate representations of virtual environments, leading to more realistic and engaging virtual experiences. Overall, epiCRealism has the potential to transform multiple industries and enable the creation of innovative products and experiences.
Try it!
You can use this area to play around with demo applications that incorporate the Epicrealism model. These demos are maintained and hosted externally by third-party creators. If you see an error, message me on Twitter.
Currently, there are no demos available for this model.
Overview
Summary of this model and related resources.
| Property | Value |
| --- | --- |
| Creator | prompthero |
| Model Name | Epicrealism |
| Description | Generate a new image given any input text with epiCRealism |
| Tags | Text-to-Image |
| Model Link | View on Replicate |
| API Spec | View on Replicate |
| Github Link | No Github link provided |
| Paper Link | No paper link provided |
Popularity
How popular is this model, by number of runs? How popular is the creator, by the sum of all their runs?
| Property | Value |
| --- | --- |
| Runs | 26,736 |
| Model Rank | |
| Creator Rank | |
Cost
How much does it cost to run this model? How long, on average, does it take to complete a run?
| Property | Value |
| --- | --- |
| Cost per Run | $- |
| Prediction Hardware | - |
| Average Completion Time | - |