Faceswap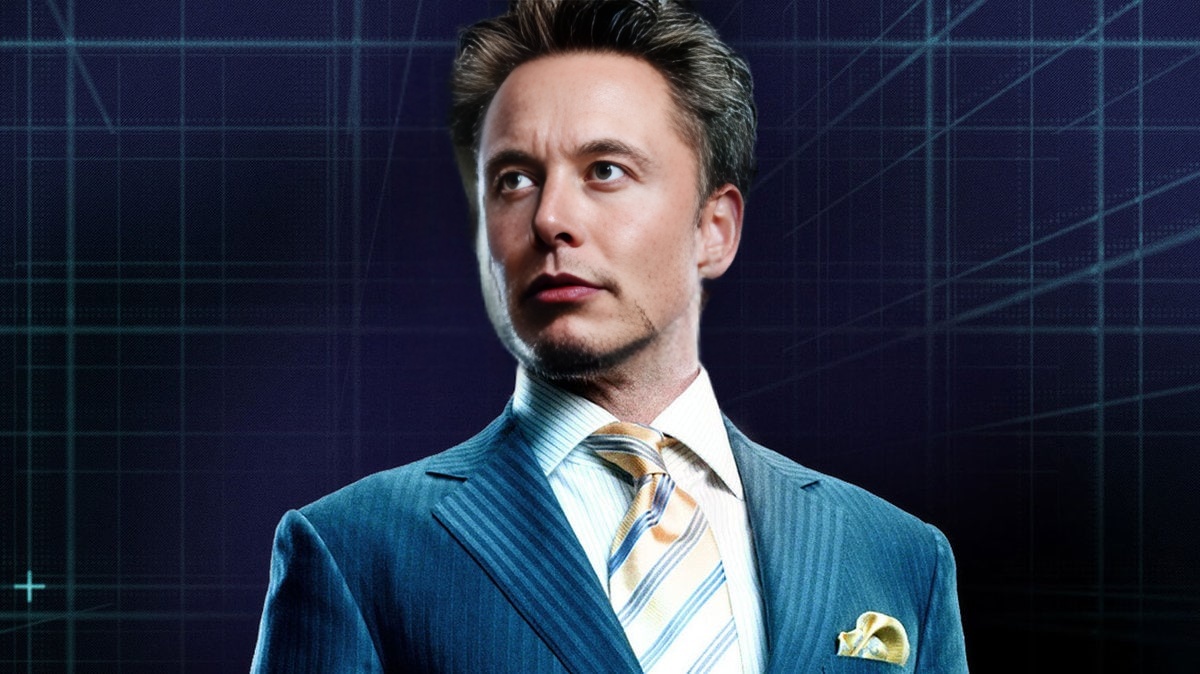 The Faceswap model is an image-to-image model that swaps the faces of two individuals in an image. It uses deep learning techniques to detect and extract facial features, and then replaces one person's face with the other, resulting in a convincing face swap. The model also includes a face enhancer, which improves the quality and appearance of the swapped face. This model is useful for various applications such as entertainment, generating visual effects, or creating realistic deepfakes.
Use cases
The Faceswap model has numerous potential use cases in the realm of entertainment and visual effects. It can be used in movies or television shows to seamlessly swap the faces of actors, allowing for effortless character replacements or doubling. Additionally, it could be employed by filmmakers or artists to create surreal or fantastical visual effects, such as swapping the faces of animals or inanimate objects. In the gaming industry, this model could be used to enhance the customization options for character creation, allowing players to easily swap their own face onto their virtual avatars. Moreover, the ability to convincingly swap faces opens up possibilities for generating realistic deepfakes, though its potential misuse in spreading misinformation or malicious activities should be kept in mind. Nevertheless, with proper ethical considerations, this model can empower various creative endeavors and redefine storytelling.
Try it!
You can use this area to play around with demo applications that incorporate the Faceswap model. These demos are maintained and hosted externally by third-party creators. If you see an error, message me on Twitter.
Currently, there are no demos available for this model.
Overview
Summary of this model and related resources.
Popularity
How popular is this model, by number of runs? How popular is the creator, by the sum of all their runs?
| Property | Value |
| --- | --- |
| Runs | 8,184,163 |
| Model Rank | |
| Creator Rank | |
Cost
How much does it cost to run this model? How long, on average, does it take to complete a run?
| Property | Value |
| --- | --- |
| Cost per Run | $- |
| Prediction Hardware | - |
| Average Completion Time | - |