Musicgen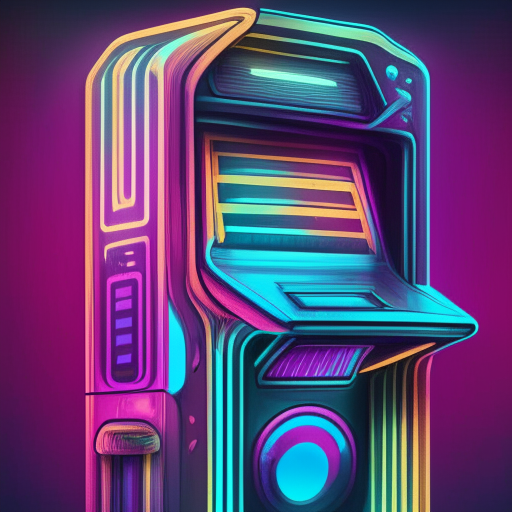 musicgen is a model that generates music from a given prompt or melody. It uses deep learning techniques to learn the patterns and structures of music and then generates new melodies based on the input. The model can be used to compose original music, experiment with variations of existing melodies, or generate background music for videos, games, or other multimedia projects.
Use cases
musicgen has several possible use cases for musicians, composers, and creative professionals in the field of music and multimedia. One use case is helping musicians with the composition process. By providing a short melody or musical phrase as a prompt, musicgen can generate a full composition that expands on the original idea. This can be especially useful for overcoming writer's block or generating new and unique musical ideas. Additionally, musicgen can be used by composers to experiment with variations of existing melodies. By inputting a well-known melody or theme, the model can generate new variations that explore different harmonies, rhythms, and styles. This can be a valuable tool for music arrangement and orchestration. Finally, musicgen can be used to generate background music for videos, games, or other multimedia projects. By providing a mood or style as a prompt, the model can create a musical accompaniment that enhances the desired atmosphere of the visual content. Overall, musicgen has the potential to be integrated into various music and multimedia software tools, enabling composers and creative professionals to enhance their creative workflow and produce high-quality, unique musical compositions.
Try it!
You can use this area to play around with demo applications that incorporate the Musicgen model. These demos are maintained and hosted externally by third-party creators. If you see an error, message me on Twitter.
Currently, there are no demos available for this model.
Overview
Summary of this model and related resources.
Popularity
How popular is this model, by number of runs? How popular is the creator, by the sum of all their runs?
| Property | Value |
| --- | --- |
| Runs | 244,958 |
| Model Rank | |
| Creator Rank | |
Cost
How much does it cost to run this model? How long, on average, does it take to complete a run?
| Property | Value |
| --- | --- |
| Cost per Run | $- |
| Prediction Hardware | - |
| Average Completion Time | - |