Stable Diffusion V2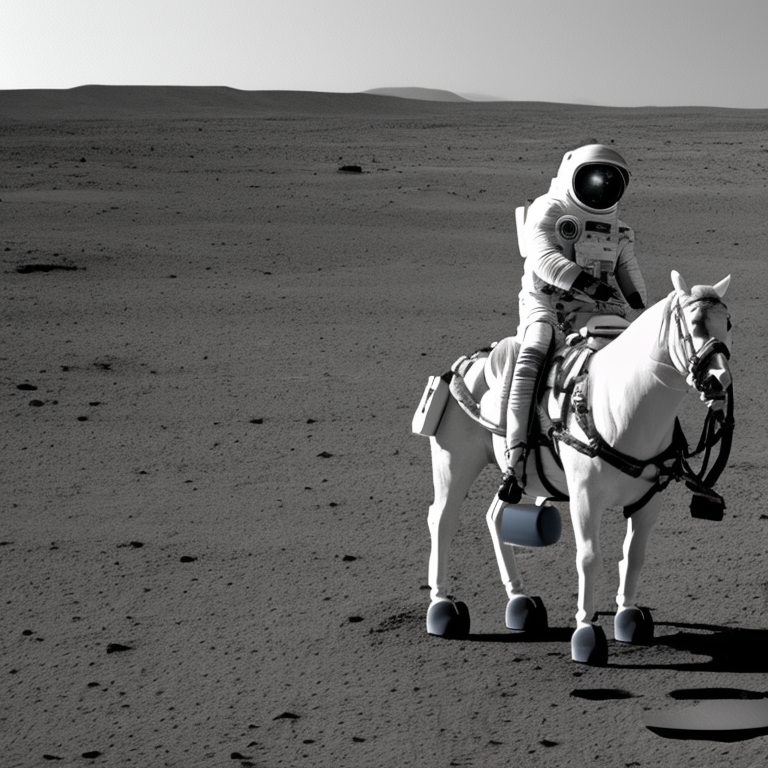 The stable-diffusion-v2 model is a text-to-image model with diffusers. It is a test version that aims to generate stable and diverse images that match input text descriptions.
Use cases
The stable-diffusion-v2 model with diffusers has a range of potential use cases for its text-to-image generation capabilities. For technical audiences, it could be used in various creative applications such as generating illustrations, artwork, or visual storytelling based on text prompts. This model could also be valuable in the advertising industry, helping to quickly create imagery that aligns with marketing copy or product descriptions. Additionally, it could be leveraged in the gaming industry, assisting in the generation of dynamic and immersive environments based on textual inputs. With its aim to produce stable and diverse images, this model may be integrated into content creation tools, providing users with a fast and convenient way to bring their written ideas to life visually.
Pricing
Hardware

Nvidia A100 (40GB) GPU
Prediction
Try it!
You can use this area to play around with demo applications that incorporate the Stable Diffusion V2 model. These demos are maintained and hosted externally by third-party creators. If you see an error, message me on Twitter.
Currently, there are no demos available for this model.
Overview
Summary of this model and related resources.
| Property | Value |
| --- | --- |
| Creator | cjwbw |
| Model Name | Stable Diffusion V2 |
| Description | sd-v2 with diffusers, test version! |
| Tags | Text-to-Image |
| Model Link | View on Replicate |
| API Spec | View on Replicate |
| Github Link | No Github link provided |
| Paper Link | No paper link provided |
Popularity
How popular is this model, by number of runs? How popular is the creator, by the sum of all their runs?
| Property | Value |
| --- | --- |
| Runs | 262,088 |
| Model Rank | |
| Creator Rank | |
Cost
How much does it cost to run this model? How long, on average, does it take to complete a run?
| Property | Value |
| --- | --- |
| Cost per Run | $0.0161 |
| Prediction Hardware | Nvidia A100 (40GB) GPU |
| Average Completion Time | 7 seconds |