Vqfr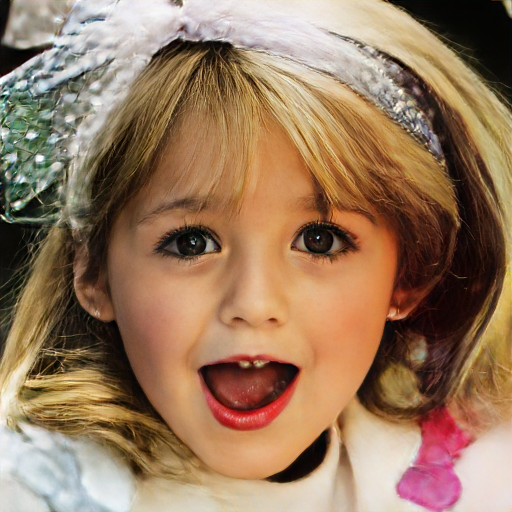 The VQFR model is a deep learning model that is developed for blind face restoration, which means restoring facial images without any prior knowledge of the original face images. The model uses a vector-quantized dictionary and a parallel decoder to restore face images. It utilizes a dictionary to encode the low-resolution input image, and then decodes it using a parallel decoder network to generate a high-resolution restored image. The model has shown promising results in restoring face images and can be used for various applications in image editing and enhancement.
Use cases
The VQFR model offers several potential use cases for image editing and enhancement. Firstly, it can be used in the field of forensic science to reconstruct and enhance faces from low-quality or degraded images, aiding in the identification of suspects or missing persons. Additionally, it could be applied in the domain of digital image restoration, supporting the preservation and restoration of historical photographs or damaged images. Furthermore, the model can be utilized in the development of facial recognition systems, by enhancing low-resolution images before matching them against a database. Overall, the VQFR model has great potential in a wide range of practical applications, enabling users to restore and improve facial images even when the original images are unavailable.
Pricing
Hardware

Nvidia T4 GPU
Prediction
Try it!
You can use this area to play around with demo applications that incorporate the Vqfr model. These demos are maintained and hosted externally by third-party creators. If you see an error, message me on Twitter.
Currently, there are no demos available for this model.
Overview
Summary of this model and related resources.
Popularity
How popular is this model, by number of runs? How popular is the creator, by the sum of all their runs?
| Property | Value |
| --- | --- |
| Runs | 103,454 |
| Model Rank | |
| Creator Rank | |
Cost
How much does it cost to run this model? How long, on average, does it take to complete a run?
| Property | Value |
| --- | --- |
| Cost per Run | $0.0011 |
| Prediction Hardware | Nvidia T4 GPU |
| Average Completion Time | 2 seconds |