Real Esrgan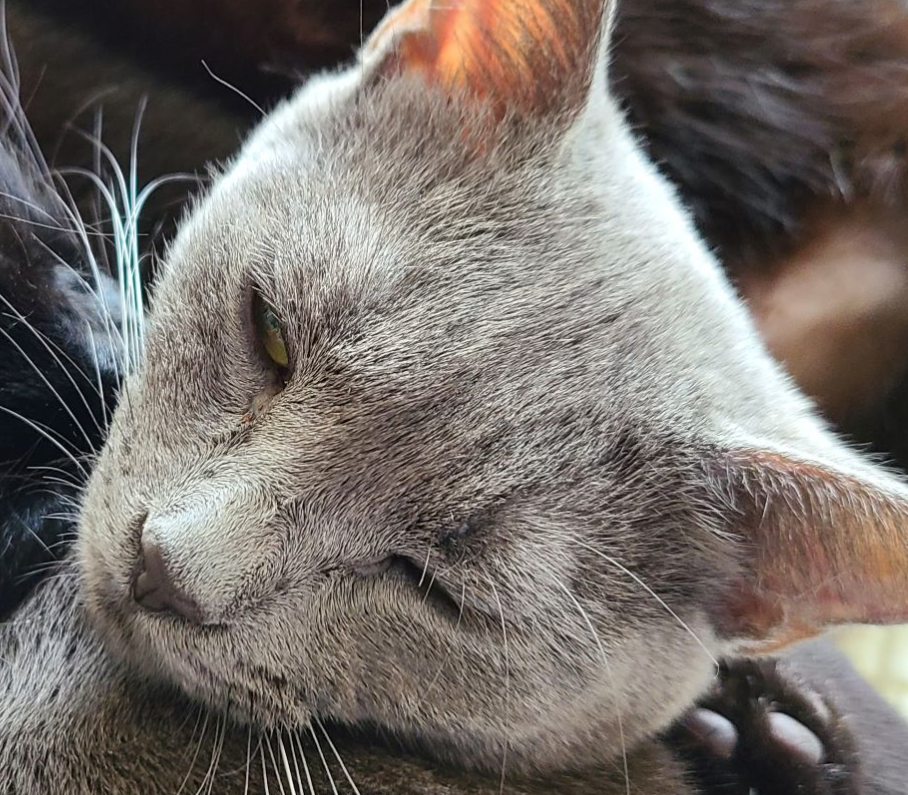 Real-ESRGAN is a model that can enhance the resolution of low-resolution images, providing a higher level of detail and clarity. It uses a technique called enhanced super-resolution generative adversarial networks (ESRGAN) to achieve this. The model also offers the ability to correct faces in the images and adjust the level of upscaling for fine-grained control.
Use cases
Real-ESRGAN has a range of possible use cases for a technical audience. One potential application is in the restoration of old or low-quality photographs, where the model can enhance the resolution and bring out finer details. Another use case is in video game development, where the model can be used to improve the visual fidelity of in-game assets and textures, resulting in a more immersive and realistic gaming experience. Real-ESRGAN can also be valuable in the field of medical imaging, where low-resolution scans can be enhanced to reveal clearer and more detailed information, aiding in the diagnosis and treatment of patients. Additionally, real-ESRGAN can be used in the creation of high-quality visual content for advertising and marketing purposes, where it can enhance the resolution and clarity of product images, resulting in more impactful and engaging visuals for consumers. In terms of potential products or practical uses, we can imagine software applications that incorporate real-ESRGAN as a feature, allowing users to enhance the resolution and quality of their images with just a few clicks. This could be integrated into existing photo editing software or even developed into standalone apps for mobile devices. Another possibility is the development of AI-powered devices, such as smart cameras or smartphones, that can automatically apply real-ESRGAN's enhancements to images in real-time, providing users with high-quality, detailed images without the need for manual post-processing.
Pricing
Hardware

Nvidia T4 GPU
Prediction
Try it!
You can use this area to play around with demo applications that incorporate the Real Esrgan model. These demos are maintained and hosted externally by third-party creators. If you see an error, message me on Twitter.
Currently, there are no demos available for this model.
Overview
Summary of this model and related resources.
Popularity
How popular is this model, by number of runs? How popular is the creator, by the sum of all their runs?
| Property | Value |
| --- | --- |
| Runs | 26,658,188 |
| Model Rank | |
| Creator Rank | |
Cost
How much does it cost to run this model? How long, on average, does it take to complete a run?
| Property | Value |
| --- | --- |
| Cost per Run | $0.0044 |
| Prediction Hardware | Nvidia T4 GPU |
| Average Completion Time | 8 seconds |