Modnet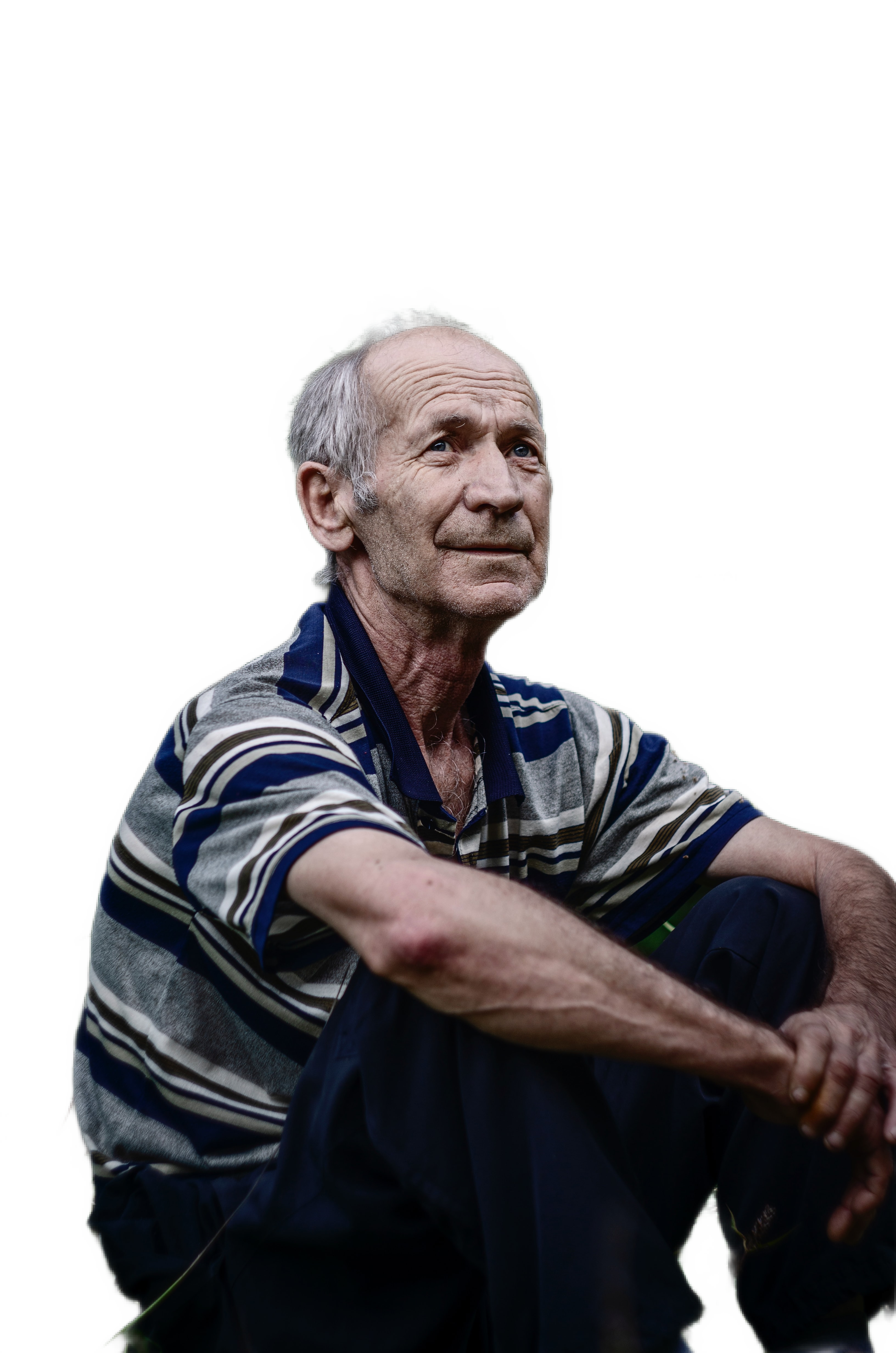 ModNet is a deep learning model that enables the removal of background from an image and the addition of a new background. It uses a background matting technique to accurately segment the foreground and background. By training on large datasets, the model learns to accurately predict the alpha matte, which represents the opacity of each pixel, and the foreground. This allows for precise removal of the background and seamless replacement with a new background image. ModNet is a powerful tool for various image editing applications and can be used to create visually appealing compositions or remove unwanted elements from images.
Use cases
ModNet has several use cases in various image editing applications. One use case is in the field of graphic design, where designers can use ModNet to quickly remove backgrounds from product images and add them to different backgrounds, creating visually appealing compositions for advertisements or websites. It can also be used in the film industry for post-production editing, allowing filmmakers to easily remove unwanted elements from a scene and replace them with a more suitable background. Additionally, ModNet can be used in the development of virtual reality or augmented reality applications, where the removal and replacement of backgrounds can enhance the immersive experience. The model can also be incorporated into photo editing software, providing users with a simplified and efficient way to remove backgrounds and add new ones. By leveraging the power of ModNet, developers can create products that streamline the image editing process and enable users to create stunning visual compositions with ease.
Pricing
Hardware

Nvidia T4 GPU
Prediction
Try it!
You can use this area to play around with demo applications that incorporate the Modnet model. These demos are maintained and hosted externally by third-party creators. If you see an error, message me on Twitter.
Currently, there are no demos available for this model.
Overview
Summary of this model and related resources.
Popularity
How popular is this model, by number of runs? How popular is the creator, by the sum of all their runs?
| Property | Value |
| --- | --- |
| Runs | 424,691 |
| Model Rank | |
| Creator Rank | |
Cost
How much does it cost to run this model? How long, on average, does it take to complete a run?
| Property | Value |
| --- | --- |
| Cost per Run | $0.00165 |
| Prediction Hardware | Nvidia T4 GPU |
| Average Completion Time | 3 seconds |