Adampi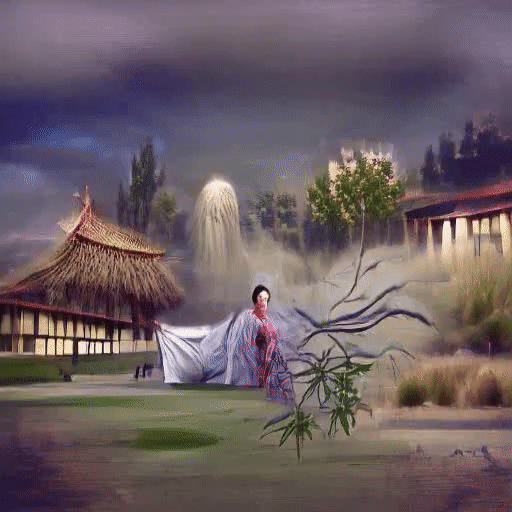 Adampi is a model that takes single 2D images and generates 3D photos. It is designed for images captured in real-world conditions and uses a deep learning algorithm to convert the 2D image into a 3D representation. This model can be useful in various applications such as virtual reality, augmented reality, and 3D reconstruction.
Use cases
Adampi has the potential to revolutionize various industries with its ability to generate 3D photos from single 2D images. In the field of virtual reality, this model can be used to enhance the immersive experience by transforming static images into interactive 3D environments. In augmented reality, Adampi can be employed to create realistic 3D models of objects or locations, enhancing the overlay of virtual content onto the real world. Additionally, this model can assist in 3D reconstruction tasks, such as creating accurate 3D models of archaeological sites or architectural structures from 2D images. With its capability to convert 2D images into 3D representations, a range of products and practical uses can emerge, including 3D photo editing tools, mobile apps for virtual tours, and even applications in medical imaging for creating 3D visualizations of patient data. Adampi holds promise in transforming the way we interact with and perceive visual content in various technical domains.
Pricing
Hardware

Nvidia T4 GPU
Prediction
Try it!
You can use this area to play around with demo applications that incorporate the Adampi model. These demos are maintained and hosted externally by third-party creators. If you see an error, message me on Twitter.
Currently, there are no demos available for this model.
Overview
Summary of this model and related resources.
Popularity
How popular is this model, by number of runs? How popular is the creator, by the sum of all their runs?
| Property | Value |
| --- | --- |
| Runs | 5,209 |
| Model Rank | |
| Creator Rank | |
Cost
How much does it cost to run this model? How long, on average, does it take to complete a run?
| Property | Value |
| --- | --- |
| Cost per Run | $0.0627 |
| Prediction Hardware | Nvidia T4 GPU |
| Average Completion Time | 114 seconds |