Llama 2 7b Chat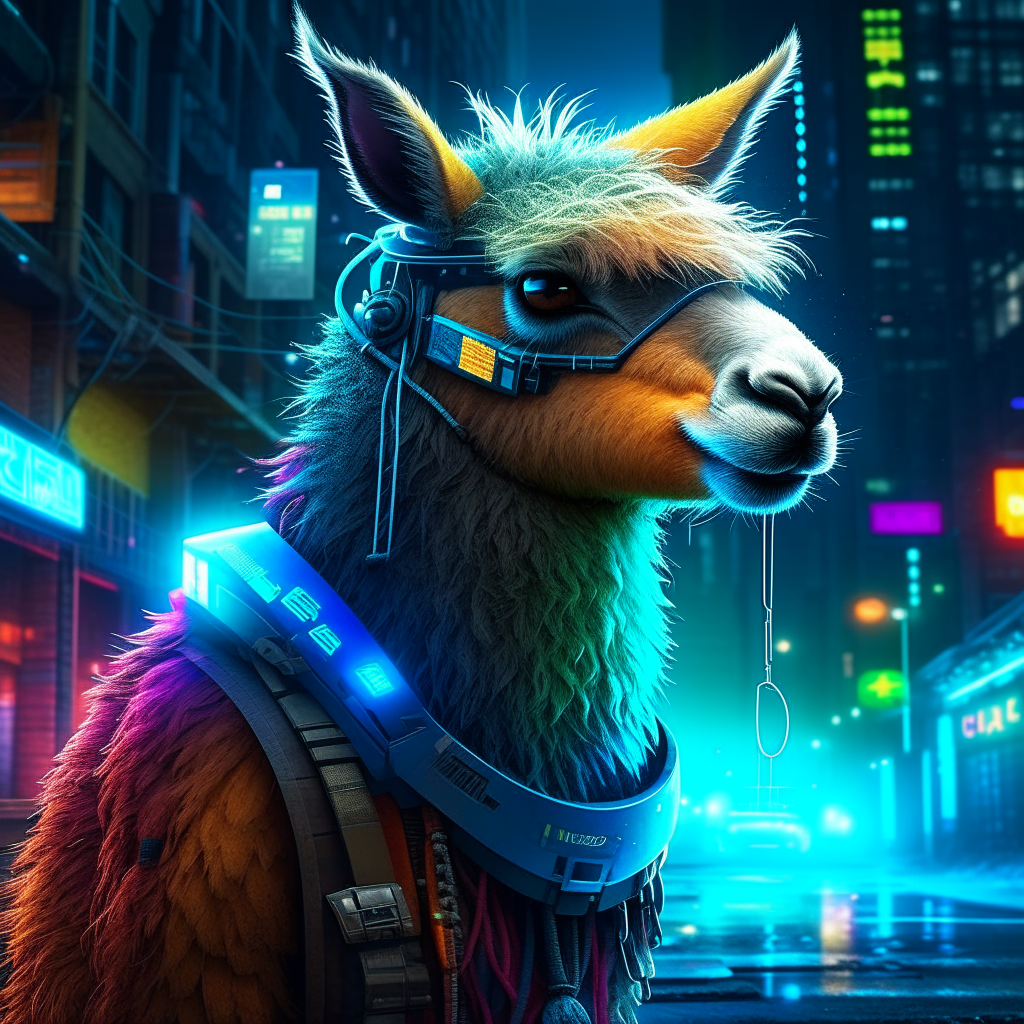 Llama-2-7b-chat is a conversational AI model developed by Meta. It is built upon the GPT-3 architecture and is trained to generate human-like responses to text inputs. The model is designed to engage in interactive and natural conversations with users, providing accurate and contextually relevant answers or suggestions. It can be used in a variety of applications such as chatbots, virtual assistants, and customer support systems.
Use cases
Llama-2-7b-chat has the potential to be used in a wide range of applications. For example, it can be integrated into chatbots and virtual assistants to enhance their conversational capabilities. Users can interact with these systems in a more engaging and natural way, receiving accurate and helpful responses to their queries. The model can also be leveraged in customer support systems, where it can provide instant and contextual support to customers, addressing their concerns and guiding them towards relevant solutions. Additionally, Llama-2-7b-chat can be utilized in language translation tools, enabling seamless and accurate communication between different languages. Its ability to generate human-like responses makes it suitable for applications that require interactive conversations and personalized interactions, such as e-learning platforms, content recommendation systems, and even interactive storytelling applications.
Try it!
You can use this area to play around with demo applications that incorporate the Llama 2 7b Chat model. These demos are maintained and hosted externally by third-party creators. If you see an error, message me on Twitter.
Currently, there are no demos available for this model.
Overview
Summary of this model and related resources.
Popularity
How popular is this model, by number of runs? How popular is the creator, by the sum of all their runs?
| Property | Value |
| --- | --- |
| Runs | 19,494 |
| Model Rank | |
| Creator Rank | |
Cost
How much does it cost to run this model? How long, on average, does it take to complete a run?
| Property | Value |
| --- | --- |
| Cost per Run | $- |
| Prediction Hardware | - |
| Average Completion Time | - |