Rudalle Sr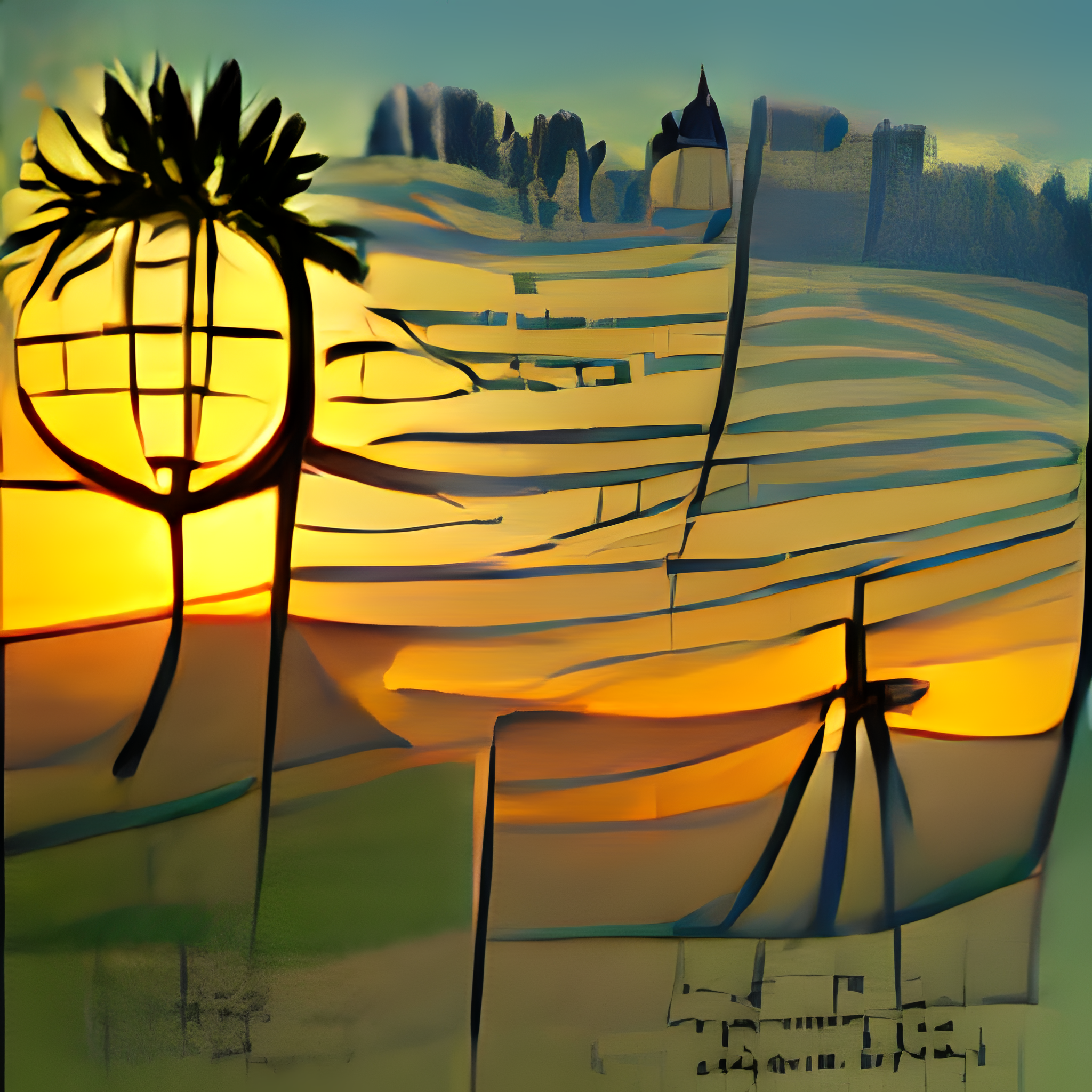 rudalle-sr is a real-ESRGAN super-resolution model that enhances the quality and resolution of images. It is based on the ruDALL-E model and uses advanced deep learning techniques to produce sharper and more detailed images. This model can be particularly useful for tasks such as upscaling low-resolution images or improving the quality of compressed images.
Use cases
The rudalle-sr AI model has several potential use cases for a technical audience. First, it can be applied to upscaling low-resolution images, where it can enhance the quality and resolution of the image, making it more suitable for printing or display on high-resolution devices. Second, it can be used to improve the quality of compressed images, such as those encountered in video streaming or image sharing platforms, by restoring lost details and reducing artifacts. Additionally, this model could find applications in the field of computer vision, where high-resolution images are crucial for tasks like object detection and recognition. Overall, the rudalle-sr model has the potential to be integrated into various software and platforms to provide users with enhanced image quality and resolution.
Pricing
Hardware

Nvidia T4 GPU
Prediction
Try it!
You can use this area to play around with demo applications that incorporate the Rudalle Sr model. These demos are maintained and hosted externally by third-party creators. If you see an error, message me on Twitter.
Currently, there are no demos available for this model.
Overview
Summary of this model and related resources.
Popularity
How popular is this model, by number of runs? How popular is the creator, by the sum of all their runs?
| Property | Value |
| --- | --- |
| Runs | 374,549 |
| Model Rank | |
| Creator Rank | |
Cost
How much does it cost to run this model? How long, on average, does it take to complete a run?
| Property | Value |
| --- | --- |
| Cost per Run | $0.01595 |
| Prediction Hardware | Nvidia T4 GPU |
| Average Completion Time | 29 seconds |