Aesthetic Predictor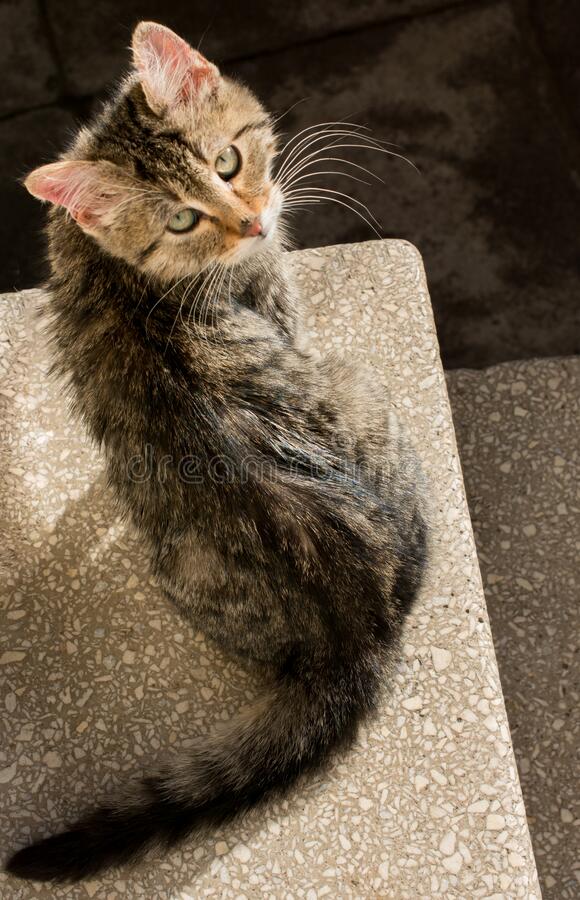 The aesthetic-predictor model is a linear estimator that is built on top of the CLIP (Contrastive Language-Image Pretraining) model. Its purpose is to predict the aesthetic quality of pictures. CLIP is a deep learning model that has been pretrained on a large dataset of images and text. By utilizing this pretraining, the aesthetic-predictor model is able to analyze and rate the aesthetic quality of images.
Use cases
The aesthetic-predictor model has several potential use cases for a technical audience. One use case could be in the field of photography, where the model could be used to automatically rate the aesthetic quality of images, helping photographers select their best shots or providing feedback for improvement. Another use case could be in the design industry, where the model could assist in evaluating the visual appeal of different design elements or layouts. Additionally, the model could be incorporated into social media platforms or photo sharing apps to provide users with automated suggestions for enhancing the aesthetic quality of their photos. Overall, the aesthetic-predictor model offers a range of possibilities for creating products or practical applications that leverage its ability to assess and enhance aesthetics in visual content.
Pricing
Hardware

Nvidia T4 GPU
Prediction
Try it!
You can use this area to play around with demo applications that incorporate the Aesthetic Predictor model. These demos are maintained and hosted externally by third-party creators. If you see an error, message me on Twitter.
Currently, there are no demos available for this model.
Overview
Summary of this model and related resources.
Property
Value
Creator
cjwbw
Model Name
Aesthetic Predictor
Description

A linear estimator on top of clip to predict the aesthetic quality of pictu...

Read more »

Tags

Image-to-Text

Model Link
View on Replicate
API Spec
View on Replicate
Github Link
View on Github
Paper Link
No paper link provided
Popularity
How popular is this model, by number of runs? How popular is the creator, by the sum of all their runs?
| Property | Value |
| --- | --- |
| Runs | 7,551 |
| Model Rank | |
| Creator Rank | |
Cost
How much does it cost to run this model? How long, on average, does it take to complete a run?
| Property | Value |
| --- | --- |
| Cost per Run | $0.0011 |
| Prediction Hardware | Nvidia T4 GPU |
| Average Completion Time | 2 seconds |