Vqfr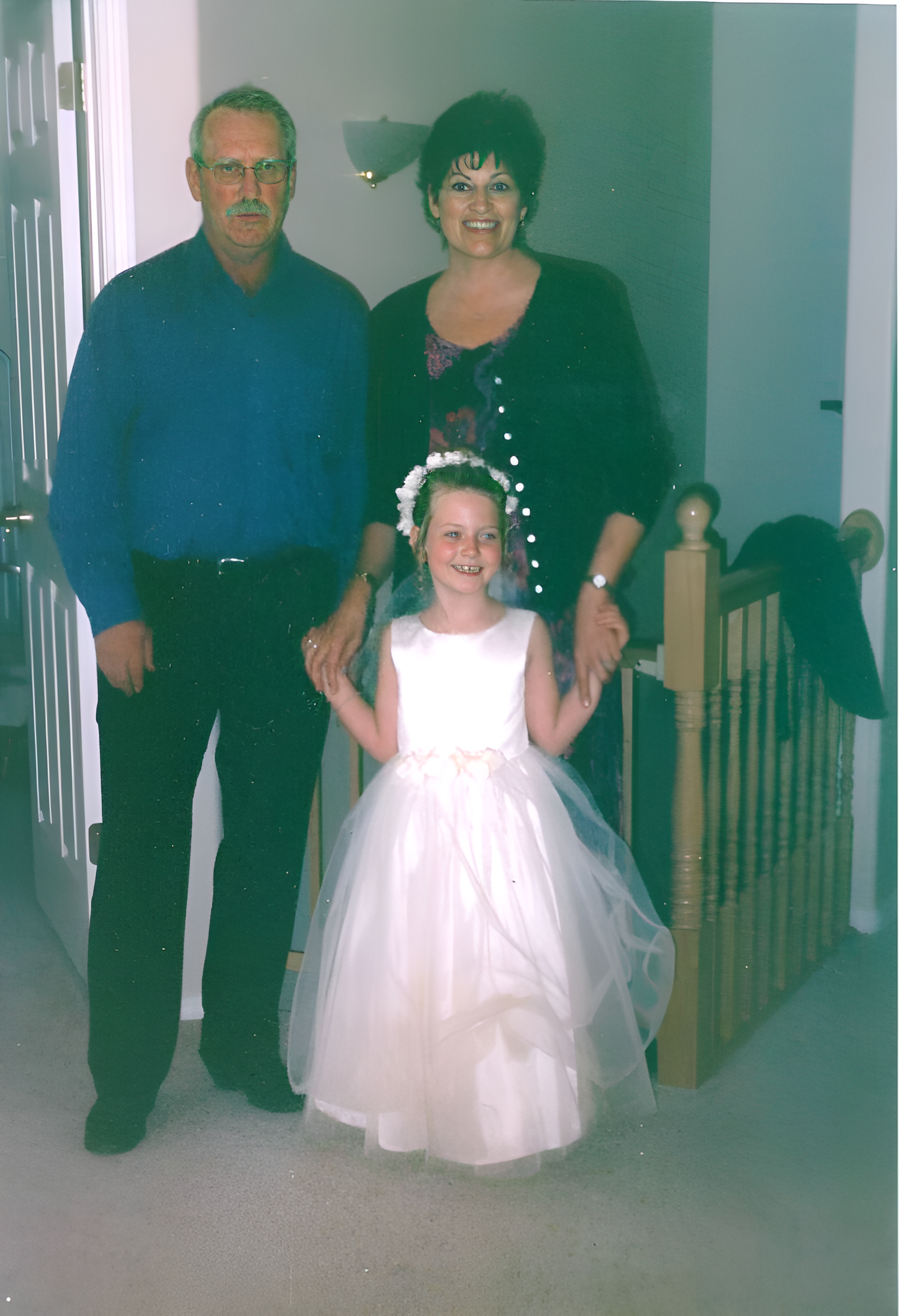 The blind face restoration model is a deep learning model that is designed to restore facial images that have been corrupted or degraded, without any prior knowledge or information about the original image. It uses a vector-quantized dictionary and a parallel decoder to achieve the restoration. The model is trained on a large dataset of face images and is able to learn the underlying patterns and structures of faces, which allows it to effectively restore and enhance the quality of the degraded images. The model is capable of handling various types of degradation, such as blur, noise, and low resolution, and is able to generate high-quality and realistic-looking restored images.
Use cases
Possible use cases for this AI model include photo editing and restoration applications. It can be used to restore and enhance old or damaged photos by removing blur, noise, and other types of degradation. This could be particularly useful in the preservation of historical photographs and documents. Another potential use case is in the field of surveillance, where the model could be used to improve the quality of low-resolution or pixelated facial images in order to facilitate identification processes. Additionally, the model could be integrated into various image processing software or apps, allowing users to easily enhance and restore facial images with just a few clicks. Potential products or practical uses of this model could include an online photo restoration service, a mobile app for enhancing selfies, or software for forensic analysis and investigation purposes.
Pricing
Hardware

Nvidia T4 GPU
Prediction
Try it!
You can use this area to play around with demo applications that incorporate the Vqfr model. These demos are maintained and hosted externally by third-party creators. If you see an error, message me on Twitter.
Currently, there are no demos available for this model.
Overview
Summary of this model and related resources.
Popularity
How popular is this model, by number of runs? How popular is the creator, by the sum of all their runs?
| Property | Value |
| --- | --- |
| Runs | 83,123 |
| Model Rank | |
| Creator Rank | |
Cost
How much does it cost to run this model? How long, on average, does it take to complete a run?
| Property | Value |
| --- | --- |
| Cost per Run | $0.00495 |
| Prediction Hardware | Nvidia T4 GPU |
| Average Completion Time | 9 seconds |