Rembg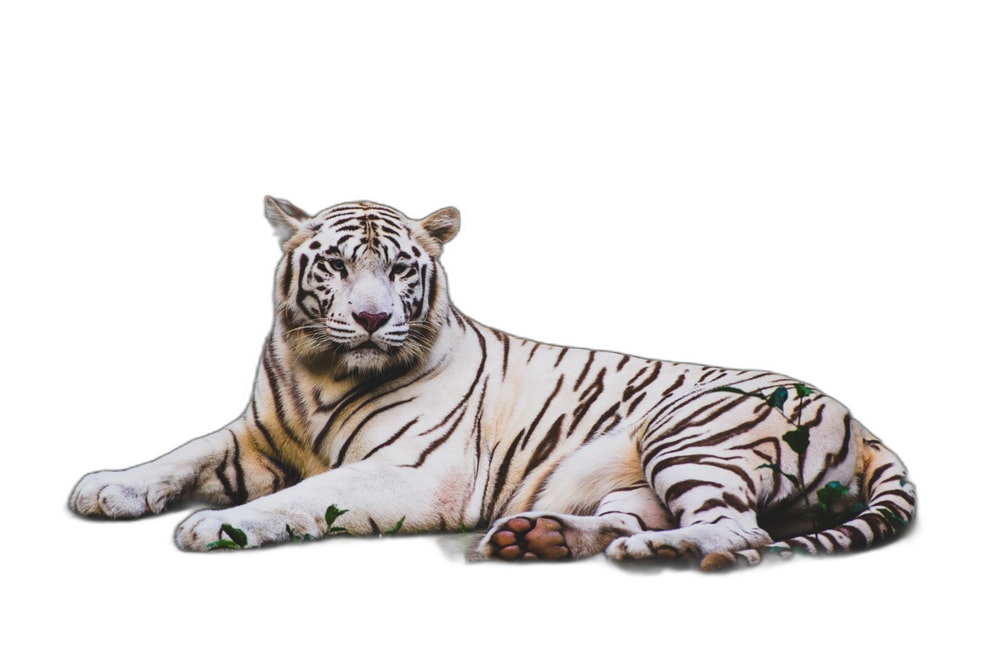 Rembg is a deep learning model and implementation that aims to remove the background from images. The model is trained on a large dataset of images with known foreground and background regions, and it learns to segment and remove the background accurately. The implementation allows users to easily utilize the model and remove the background from images, which can be useful for various applications such as object recognition and image editing.
Use cases
Rembg, with its ability to accurately remove the background from images, opens up a range of possibilities for technical users. One potential use case is in object recognition, where having a clean, isolated object without any background interference can improve the accuracy of the recognition algorithm. By removing the background, Rembg enables the algorithm to focus solely on the object of interest, enhancing the efficiency and efficacy of the recognition process. Additionally, Rembg can be a valuable tool in image editing applications. Users can easily remove unwanted backgrounds from images, allowing for seamless compositing, creating clean product images, or generating professional-looking visuals. With its user-friendly implementation, Rembg has the potential to be integrated into existing image editing software or developed into standalone products, providing an automated and efficient solution for background removal tasks.
Pricing
Hardware

Nvidia T4 GPU
Prediction
Try it!
You can use this area to play around with demo applications that incorporate the Rembg model. These demos are maintained and hosted externally by third-party creators. If you see an error, message me on Twitter.
Currently, there are no demos available for this model.
Overview
Summary of this model and related resources.
Popularity
How popular is this model, by number of runs? How popular is the creator, by the sum of all their runs?
| Property | Value |
| --- | --- |
| Runs | 2,951,968 |
| Model Rank | |
| Creator Rank | |
Cost
How much does it cost to run this model? How long, on average, does it take to complete a run?
| Property | Value |
| --- | --- |
| Cost per Run | $0.00165 |
| Prediction Hardware | Nvidia T4 GPU |
| Average Completion Time | 3 seconds |