Hairclip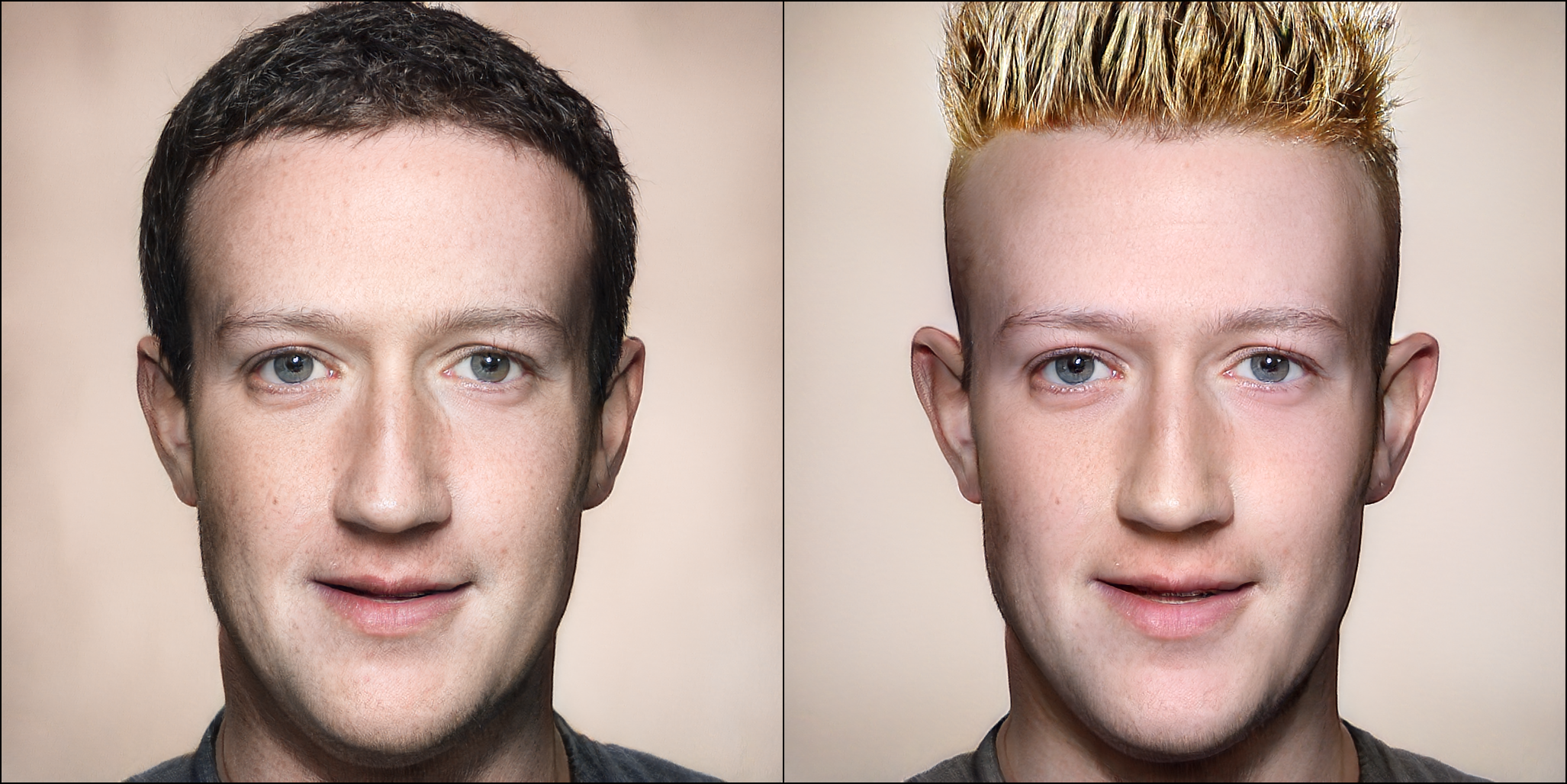 Hairclip is a text-to-image model that can generate hair designs based on a text description and a reference image. It uses deep learning techniques to understand the text input and then generates an image that matches the description. This model is designed to help users design custom hairstyles by providing a visual representation of the desired hair design based on a text description.
Use cases
The Hairclip AI model has numerous use cases in the beauty industry. Hair salons and stylists can utilize this model to help their clients visualize and create personalized hairstyles. Customers can provide a text description of their desired hairstyle, such as "long curly hair with bangs," and include a reference image for further clarity. The AI model can then generate an image that matches the description, allowing the stylist and client to discuss and adjust the design before implementation. Additionally, this model can be incorporated into virtual makeover apps or websites, enabling users to experiment with different hairstyles without the need for a physical salon visit. Hair product companies could also leverage this technology to create personalized recommendations based on the customer's hair description and image input, suggesting suitable products and styles. Ultimately, Hairclip has the potential to revolutionize the hair industry by providing an efficient and interactive way to design and visualize hairstyles.
Pricing
Hardware

Nvidia T4 GPU
Prediction
Creator Models
Model
Cost
Runs
No other models by this creator
Try it!
You can use this area to play around with demo applications that incorporate the Hairclip model. These demos are maintained and hosted externally by third-party creators. If you see an error, message me on Twitter.
Currently, there are no demos available for this model.
Overview
Summary of this model and related resources.
Popularity
How popular is this model, by number of runs? How popular is the creator, by the sum of all their runs?
| Property | Value |
| --- | --- |
| Runs | 45,720 |
| Model Rank | |
| Creator Rank | |
Cost
How much does it cost to run this model? How long, on average, does it take to complete a run?
| Property | Value |
| --- | --- |
| Cost per Run | $0.00935 |
| Prediction Hardware | Nvidia T4 GPU |
| Average Completion Time | 17 seconds |