Eimis_anime_diffusion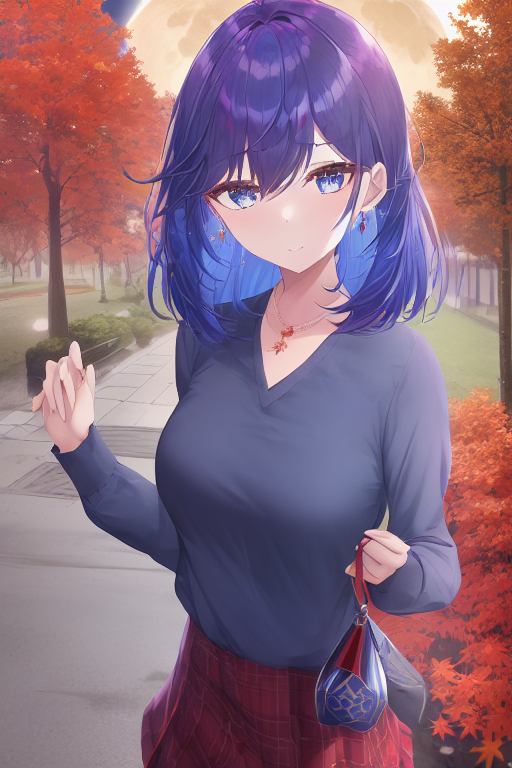 The eimis_anime_diffusion model is a stable-diffusion model designed for generating high-quality and detailed anime images. It uses a text-to-image approach, which means it can generate anime images based on textual inputs. The model has been trained to understand and interpret text descriptions and convert them into corresponding anime images with great detail and quality.
Use cases
The eimis_anime_diffusion model has several potential use cases. One possible application is in the field of digital art and animation, where it can be used to generate anime images based on written descriptions, allowing artists to quickly visualize their ideas without the need for manual drawing or rendering. Another use case is in the video game industry, where the model can be utilized to generate character and background artwork based on textual descriptions provided by game designers. This can help streamline the game development process and reduce the need for manual art assets. Additionally, the model could be integrated into anime and manga platforms, allowing users to generate custom illustrations or manga panels based on their written ideas and stories. Overall, the eimis_anime_diffusion model holds potential for various products and practical uses, including digital art tools, game development platforms, and creative writing assistance software.
Pricing
Hardware

Nvidia T4 GPU
Prediction
Try it!
You can use this area to play around with demo applications that incorporate the Eimis_anime_diffusion model. These demos are maintained and hosted externally by third-party creators. If you see an error, message me on Twitter.
Currently, there are no demos available for this model.
Overview
Summary of this model and related resources.
| Property | Value |
| --- | --- |
| Creator | cjwbw |
| Model Name | Eimis_anime_diffusion |
| Description | stable-diffusion models for high quality and detailed anime images |
| Tags | Text-to-Image |
| Model Link | View on Replicate |
| API Spec | View on Replicate |
| Github Link | No Github link provided |
| Paper Link | No paper link provided |
Popularity
How popular is this model, by number of runs? How popular is the creator, by the sum of all their runs?
| Property | Value |
| --- | --- |
| Runs | 11,670 |
| Model Rank | |
| Creator Rank | |
Cost
How much does it cost to run this model? How long, on average, does it take to complete a run?
| Property | Value |
| --- | --- |
| Cost per Run | $0.0264 |
| Prediction Hardware | Nvidia T4 GPU |
| Average Completion Time | 48 seconds |