Audio To Waveform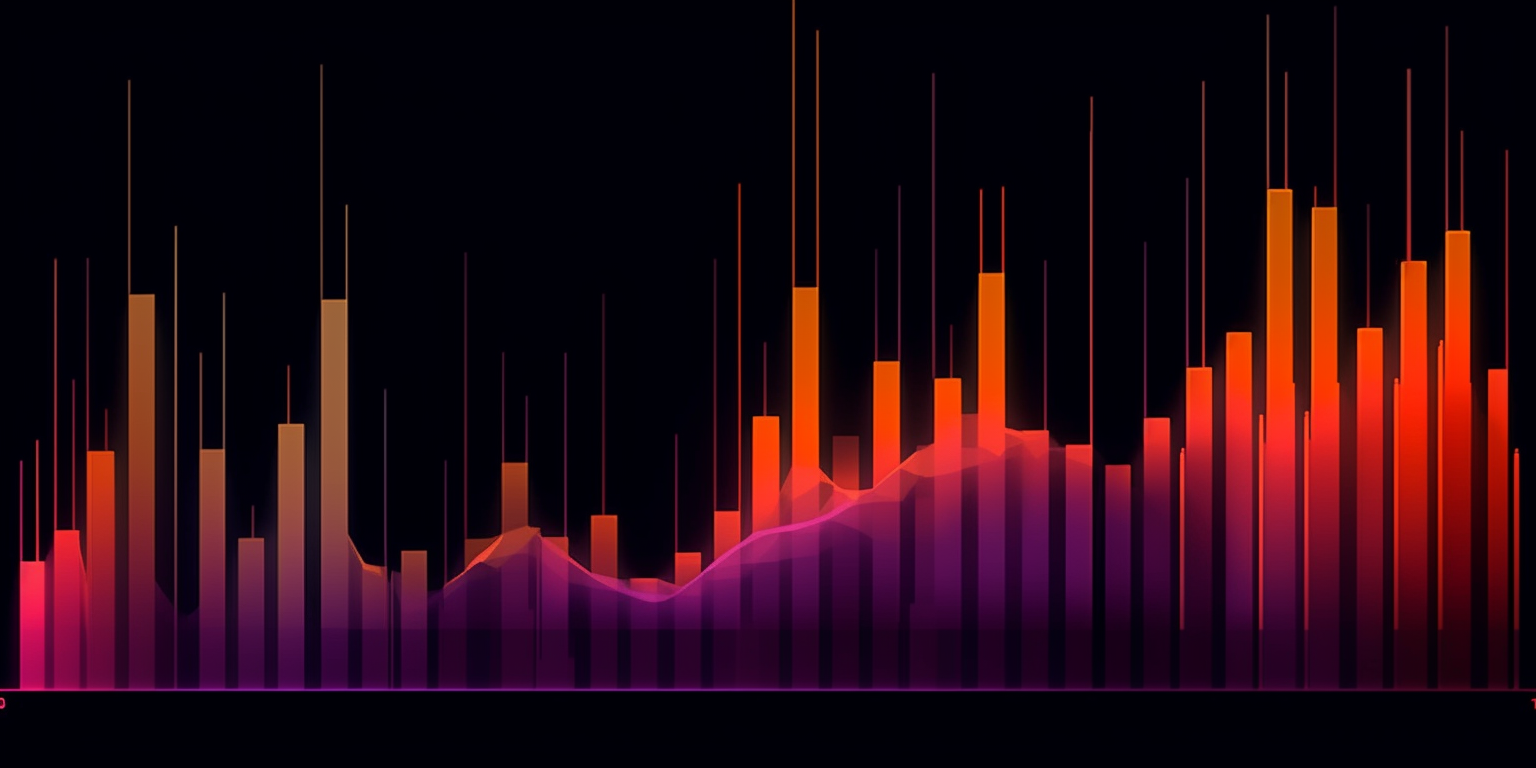 The audio-to-waveform model takes an audio file as input and generates a video with a visual representation of the audio waveform. This model is useful for tasks such as creating visualizations of audio tracks or adding waveform visualizations to videos.
Use cases
The audio-to-waveform AI model has numerous potential use cases for technical applications. One possible use case is in the field of music production, where artists and producers can use this model to create visual representations of audio tracks. By converting audio files into waveform videos, musicians can analyze the structure and dynamics of the track more easily, allowing them to make informed decisions during the mixing and mastering process. Additionally, this model can be utilized in video editing software, enabling users to add waveform visualizations to their videos. This feature could prove useful for content creators who want to sync audio with visuals or provide a visual representation of the audio content in their videos. Overall, the audio-to-waveform model presents exciting opportunities for creating innovative products or enhancing existing ones, such as music production tools, video editing software, or audio analysis platforms.
Try it!
You can use this area to play around with demo applications that incorporate the Audio To Waveform model. These demos are maintained and hosted externally by third-party creators. If you see an error, message me on Twitter.
Currently, there are no demos available for this model.
Overview
Summary of this model and related resources.
Popularity
How popular is this model, by number of runs? How popular is the creator, by the sum of all their runs?
| Property | Value |
| --- | --- |
| Runs | 157,997 |
| Model Rank | |
| Creator Rank | |
Cost
How much does it cost to run this model? How long, on average, does it take to complete a run?
| Property | Value |
| --- | --- |
| Cost per Run | $0.0018 |
| Prediction Hardware | CPU |
| Average Completion Time | 9 seconds |