Llama 2 70b Chat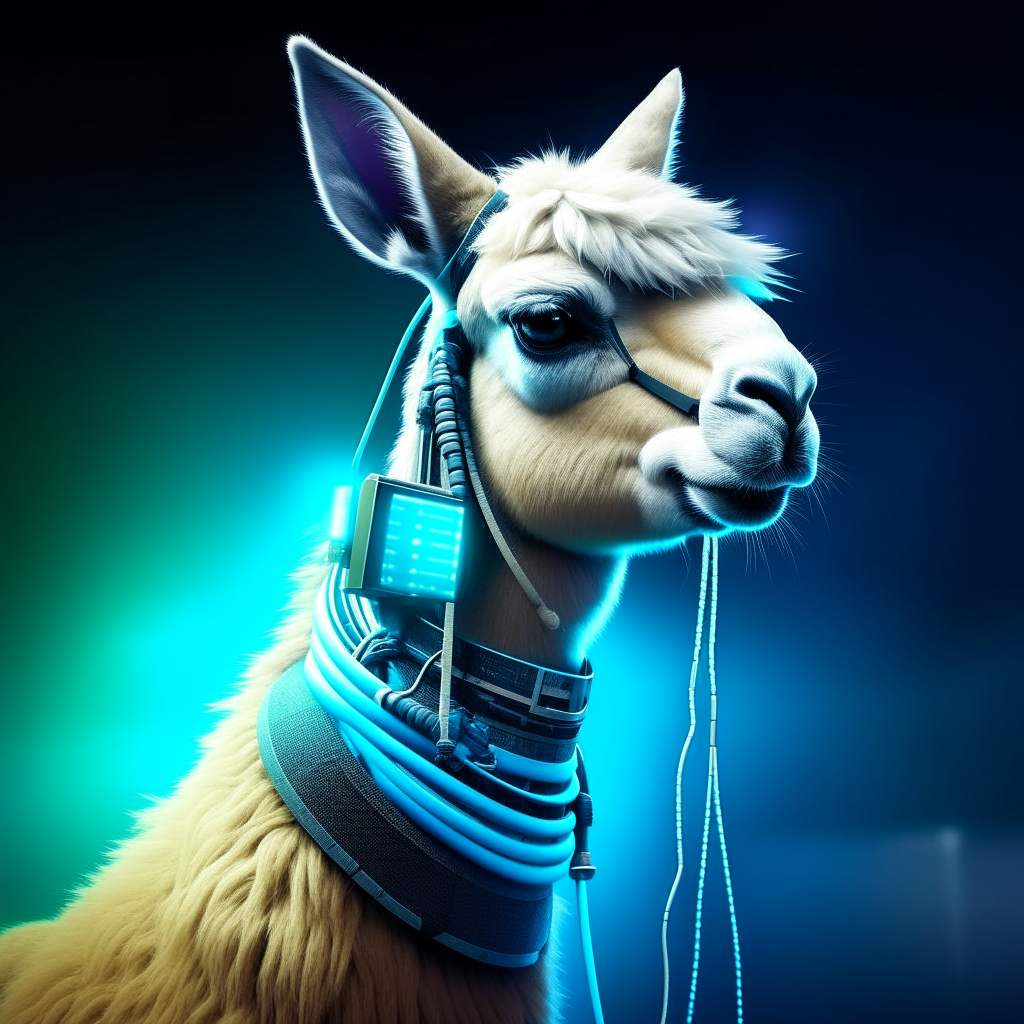 llama-2-70b-chat is a language model developed by Meta, with a massive 70 billion parameters. It has been specifically fine-tuned for chat completions. This model is designed to generate accurate and contextually relevant responses in conversational settings.
Use cases
The llama-2-70b-chat model has various potential use cases for technical applications. One use case could be in customer service chatbots, where the model can provide more accurate and natural responses to customer inquiries or complaints. Another use case could be in virtual assistants or voice-controlled devices, where the model can assist users in carrying out tasks or answering questions through natural language interaction. The model can also be useful in online forums or social media platforms, where it can help facilitate engaging and meaningful conversations between users. Additionally, the model can be adapted for educational purposes, such as language learning or tutoring, providing personalized and interactive support to students. As for product possibilities, the llama-2-70b-chat model could serve as the core technology behind advanced chatbot platforms, virtual assistants, or language processing APIs, enabling businesses to enhance their customer experiences and automate various communication tasks.
Try it!
You can use this area to play around with demo applications that incorporate the Llama 2 70b Chat model. These demos are maintained and hosted externally by third-party creators. If you see an error, message me on Twitter.
Currently, there are no demos available for this model.
Overview
Summary of this model and related resources.
Popularity
How popular is this model, by number of runs? How popular is the creator, by the sum of all their runs?
| Property | Value |
| --- | --- |
| Runs | 554,411 |
| Model Rank | |
| Creator Rank | |
Cost
How much does it cost to run this model? How long, on average, does it take to complete a run?
| Property | Value |
| --- | --- |
| Cost per Run | $- |
| Prediction Hardware | - |
| Average Completion Time | - |